Our team is growing, therefore we are looking for a HubSpot Specialist
!
Who are you?
Digital enthusiast
Tech nerd
Curious and critical
Thorough and slightly perfectionistic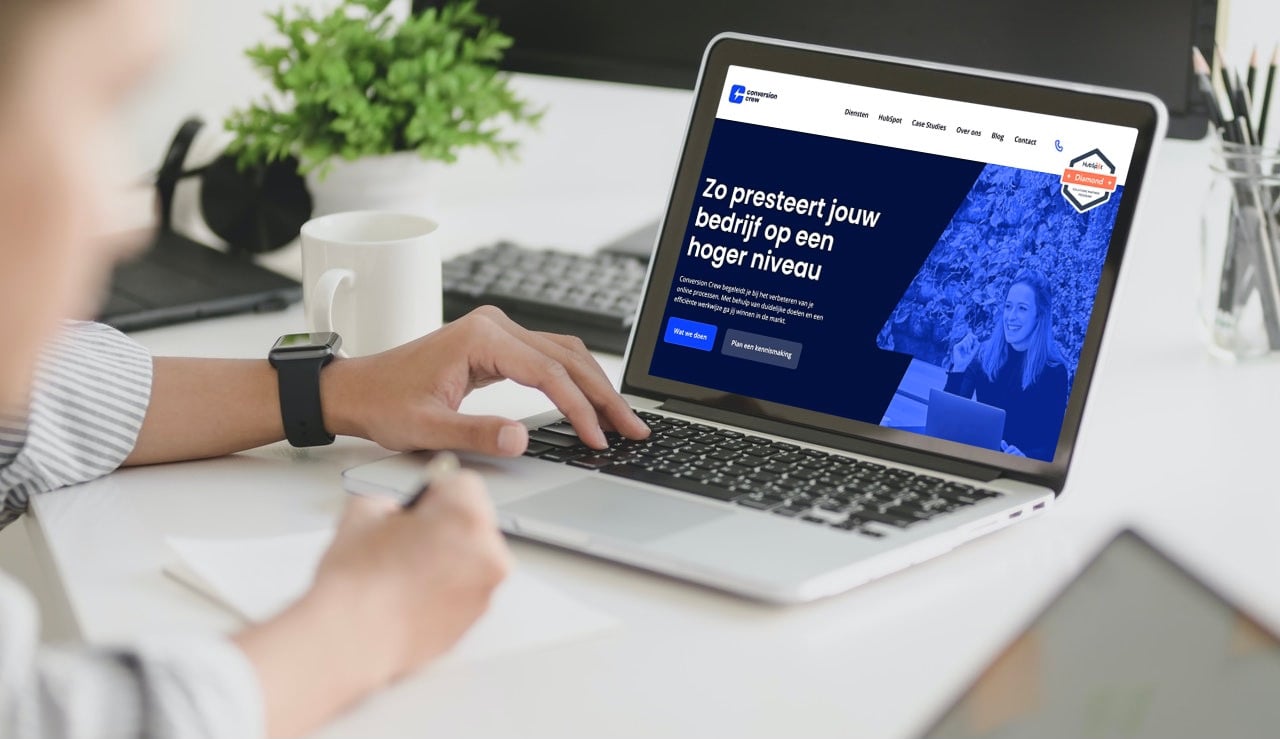 What will you be doing?
You help our customers grow digitally. You do this by creating strategic plans for your customers, together with your colleagues. The projects vary from marketing, sales and customer service, to CRM and CMS. With a project team, you ensure that the plan is perfectly executed. This means you will be doing projects on for example: marketing automation, setting up sales funnels and optimizing data with smart reports.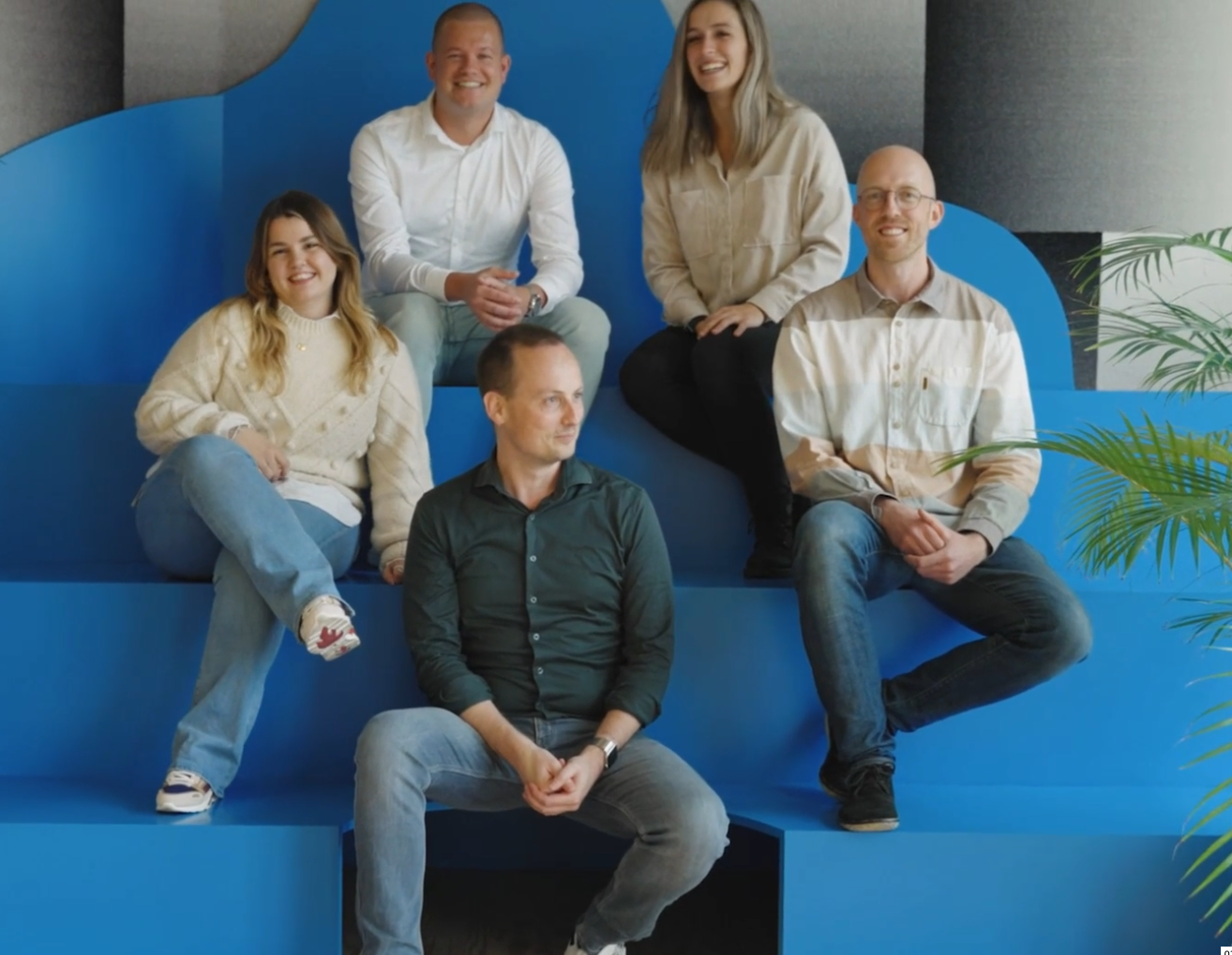 What makes you the
HubSpot Specialist

we are looking for?


Proces optimization is your middle name
You're good at analyzing and reporting
You are proactive
You have an eye for opportunities
You love tech tools like HubSpot
Why work at Conversion Crew
Responsibility
"When you give trust, people take responsibility". We think it makes total sense that you decide for yourself where and when you want to work. We even expect this responsibility in the projects you run and the customers you serve.

Development
We can grow as a team, if we all grow as individuals. That is why we like to make room for personal development and training. We have many online trainings available, but if you come across something else that you would love to do, let us know! You can get started right away.

Team
You never work alone! You will be surrounded by a team of young professionals that likes to help each other out whenever it's needed. We like to keep each other sharp and inspire from each of our fields of expertise. Our communication is very informal.

Ambition
We are a fast growing company with a huge potential. We are expanding rapidly in colleagues, customers and assignments. This gives us interesting challenges and automatically provides potential for (personal) growth. Because we are expanding so fast, there are many career opportunities: even for jobs that don't yet exist right now!

Work hard, play hard
The agency life can be busy and sometimes chaotic. That is why we love to play hard as well! To take care of this, next to drinks and team days, we also organise yearly trips to our partner HubSpot in Dublin and/or their INBOUND event in Boston!
What does the hiring proces look like?
You found a matching vacancy, great! Emilie will get back to you within 24 hours for an introduction.
For a second interview, one of your potential new colleagues will join. Time to talk!
Still happy? Then we will make you an offer you can't refuse!
Happy new job, welcome to the team!
What will you get in return?
If this role sounds like you, we want to give you what you need and deserve. This is:
A salary between €2500-€3500 (depending on experience)

Good employee benefits, such as:

Phone and "work from home" reimbursements

A one time budget to set up your workspace at home

A Mac or Windows laptop of your choice

The perfect environment to develop yourself

A nice workspace in the centre of Rotterdam

An enthusiastic team of specialists that will not only help you grow, but also are a lot of fun!