Unleash the power of HubSpot CMS
A powerful, secure and easy-to-use CMS
Boost your website with HubSpot's easy-to-use CMS, where marketers can create pages effortlessly. Use HubSpot to your advantage and integrate your website with the rest of the CRM system. This lets you use valuable data to build unique user experiences. What's more, you can easily view website analytics, build pages in a drag-and-drop editor, host your website on premium cloud hosting and much, much more.
Effortlessly create pages
Effortlessly create pages
Unique user experiences
Unique user experiences
Quick website
Quick website
Better insight into your pages
Better insight into your pages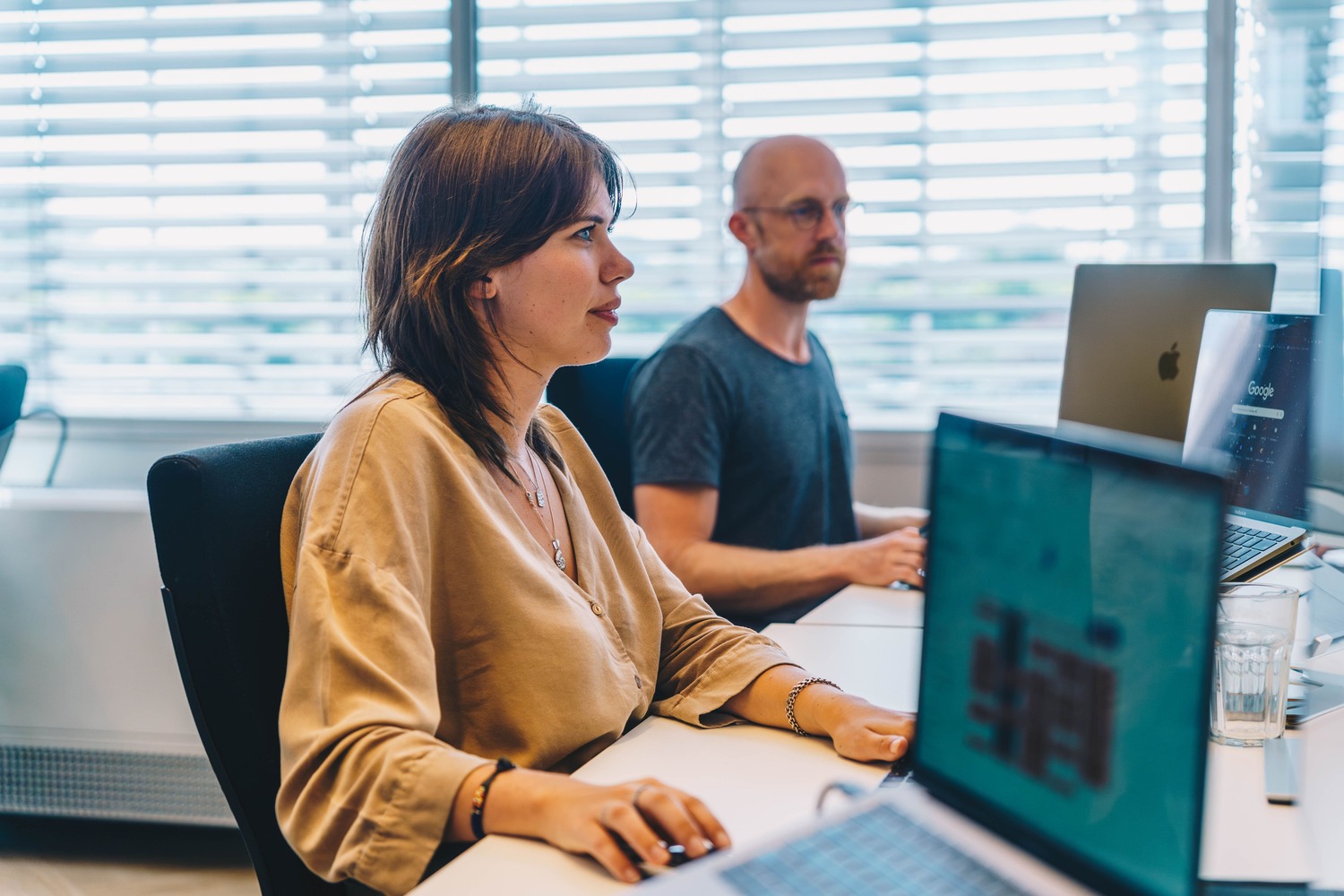 HubSpot CMS Hub
Build a lightning-fast, personalised website with HubSpot CMS. Suitable for marketers and developers alike, and hassle-free.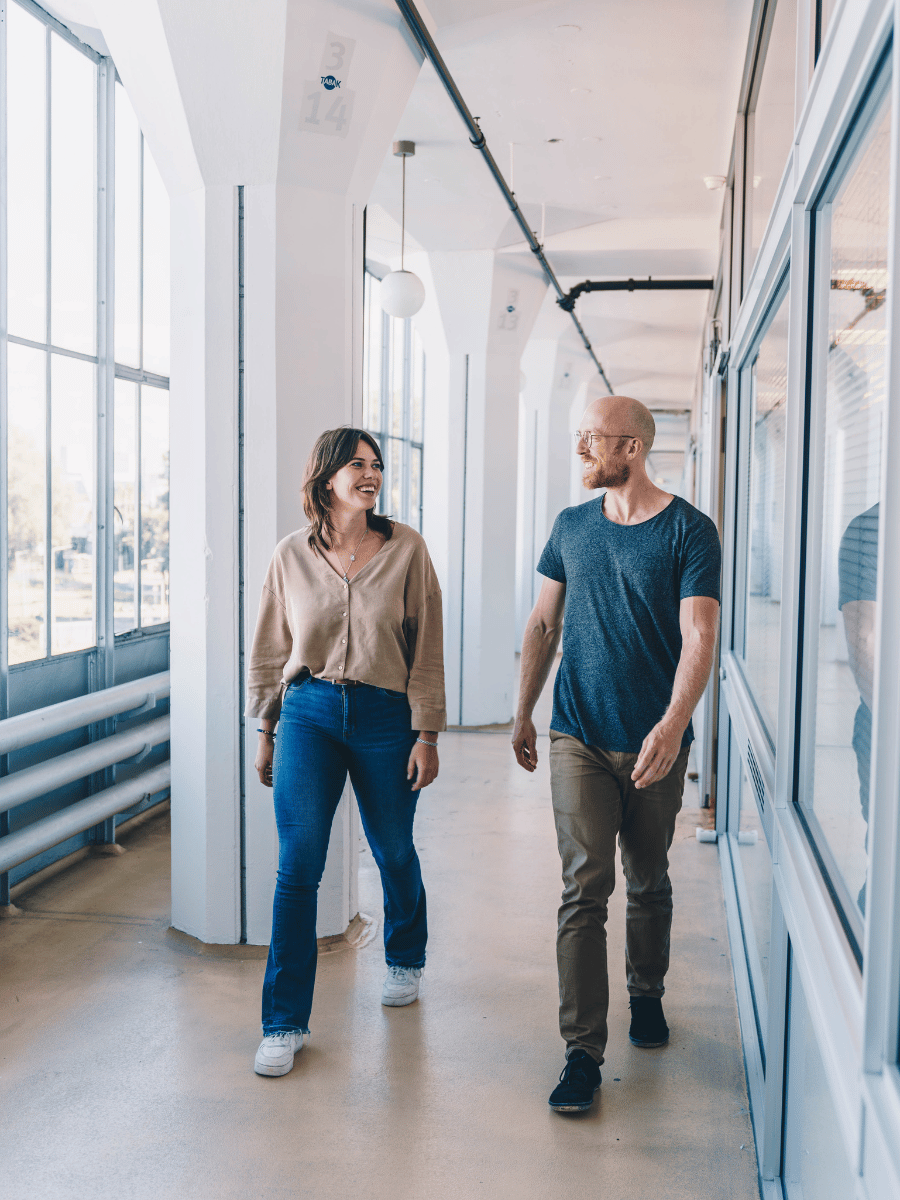 A secure experience
The security of your site environment is crucial for several reasons: protecting your customer data, a better experience for your site visitors and limiting the risk of hacking. The HubSpot CMS is secure thanks to several strict requirements that are enforced in the system.
Flexible themes and templates
Marketers and developers can get to work in this user-friendly environment. HubSpot gives you access to a wide selection of free and paid theme options in the HubSpot Marketplace. These themes contain customisable templates that you tailor to your corporate identity. If you want to take things one step further, a developer can easily modify these themes or even build a custom theme, so that your website meets your exact needs.
CMS for marketers
Focus on what really counts: good marketing. Build and maintain pages easily in HubSpot CMS without requiring intervention by developers. Optimise pages for visitors with personalised content.

Why this CMS for marketers?
Various themes and templates
Personalised content
Fully integrated CRM
Drag and drop builder
Step
CMS for developers
Build a CRM-powered CMS without frustration and enable your marketing team to work independently within flexible themes. Take advantage of the HubSpot developer courses, documentation and community to improve your knowledge.

Why developers should choose this CMS
Own themes and templates
HubSpot developer courses, documentation
and community
Structure according to your wishes
Step
HubSpot CMS for IT professionals
Website security and reliability are guaranteed by HubSpot's 24/7 security team. The HubSpot CMS is also supported by an excellent firewall, SSL, custom CDN and more!

Why IT professionals should choose this CMS
Secure web environment
24/7 security team
SSL as standard
Experience the benefits of HubSpot CMS for yourself and see how it can transform your website. Schedule a demo today and discover the power of HubSpot CMS for your business.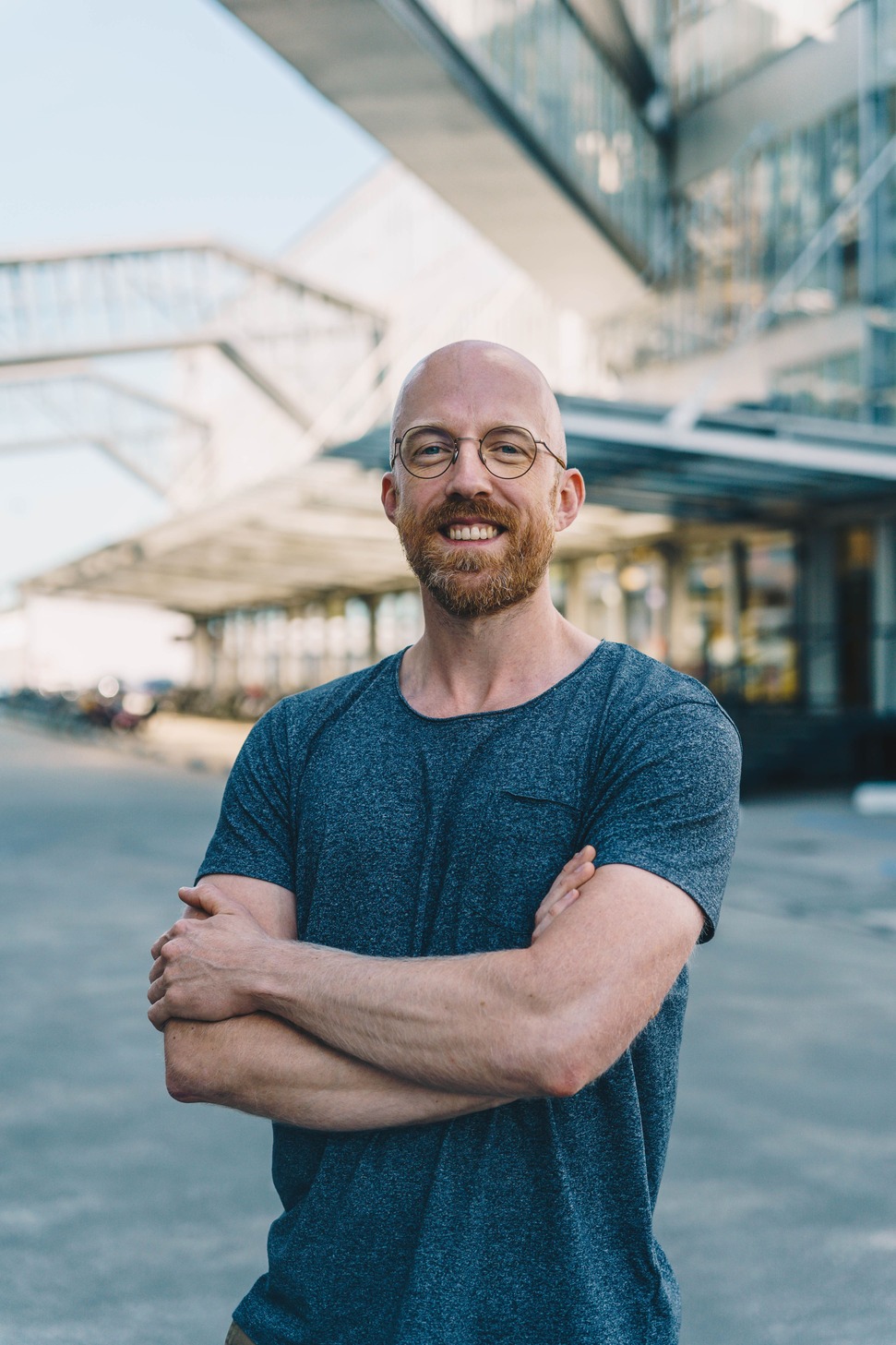 HubSpot CMS website
If you're looking for a new website for your business, discover the many benefits of a customised website or inquire about options for quick and easy implementation.
HubSpot CMS continued development
If you have transferred your website to HubSpot but it still doesn't fully meet your needs, we can offer tailor-made solutions by building custom templates and modules. Your website will then match your individual needs perfectly.
Custom solution
Custom quote template
Get the most out of your quote templates, by adding style elements and functionalities.
Blogs
Check out the blogs written by the Conversion Crew team here.