Improve your sales process with HubSpot Sales Hub
What is HubSpot Sales Hub?
A seamless process
With HubSpot Sales Hub, the sales teams in your organisation can work optimally to grow the business. Your teams have everything they need at their fingertips with HubSpot's strong combination of CRM, sales tools and specialised features. As a result, they will not only close more deals and maintain relationships better, but also manage their activities more efficiently.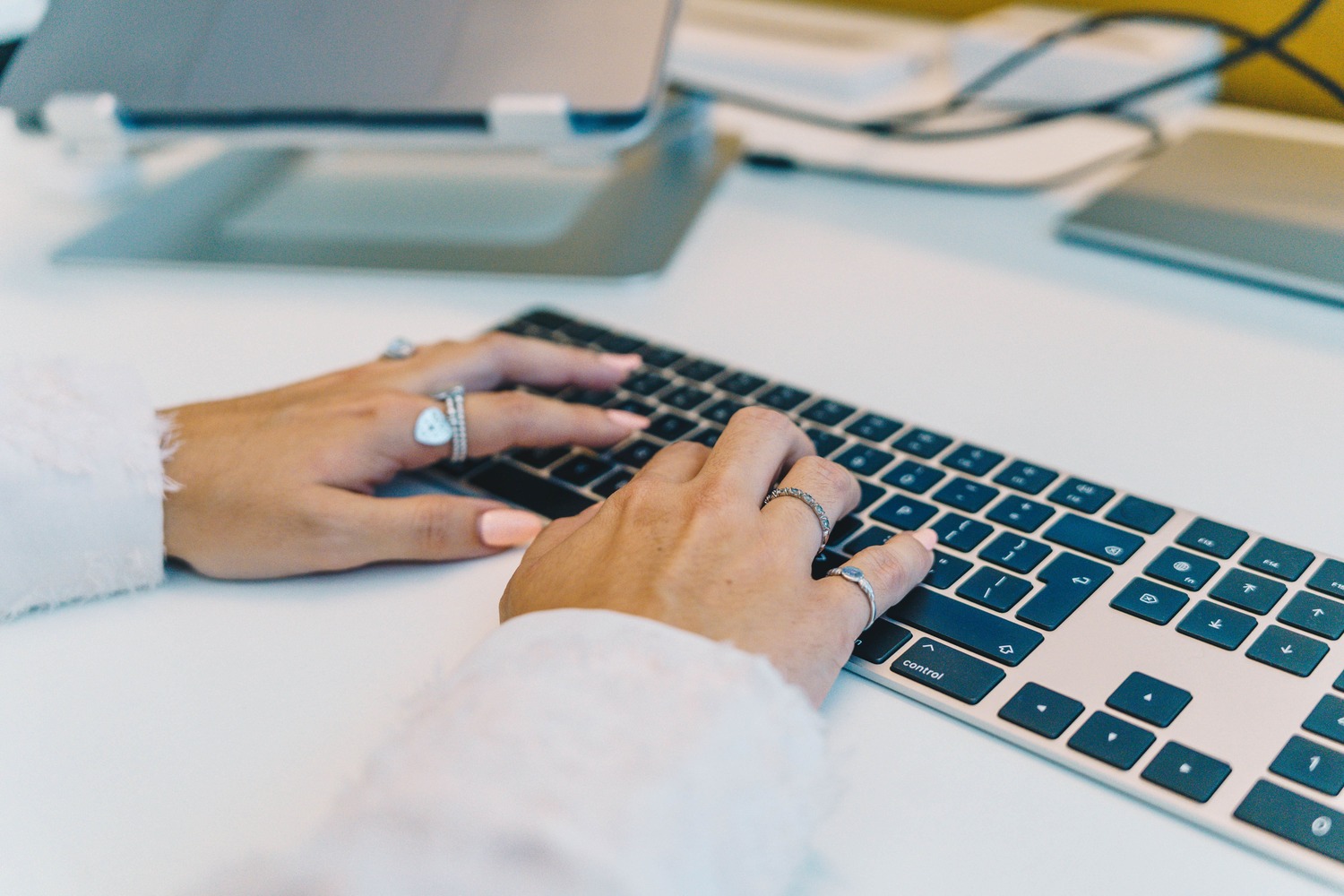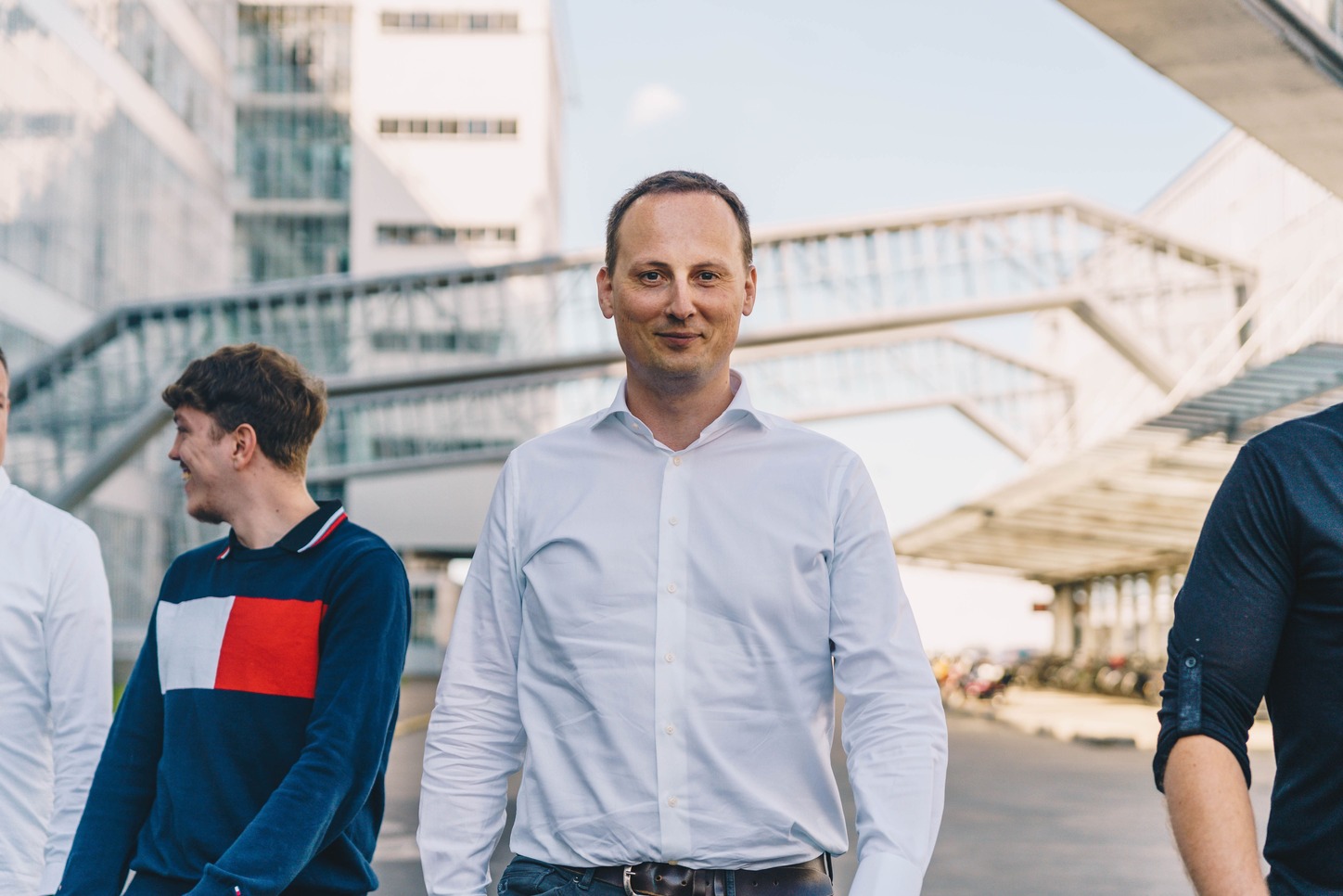 Could HubSpot Sales Hub be right for you?
If you want to be sure HubSpot's CRM is a good match for your organisation, we'd be more than happy to show you how HubSpot Sales Hub works in practice.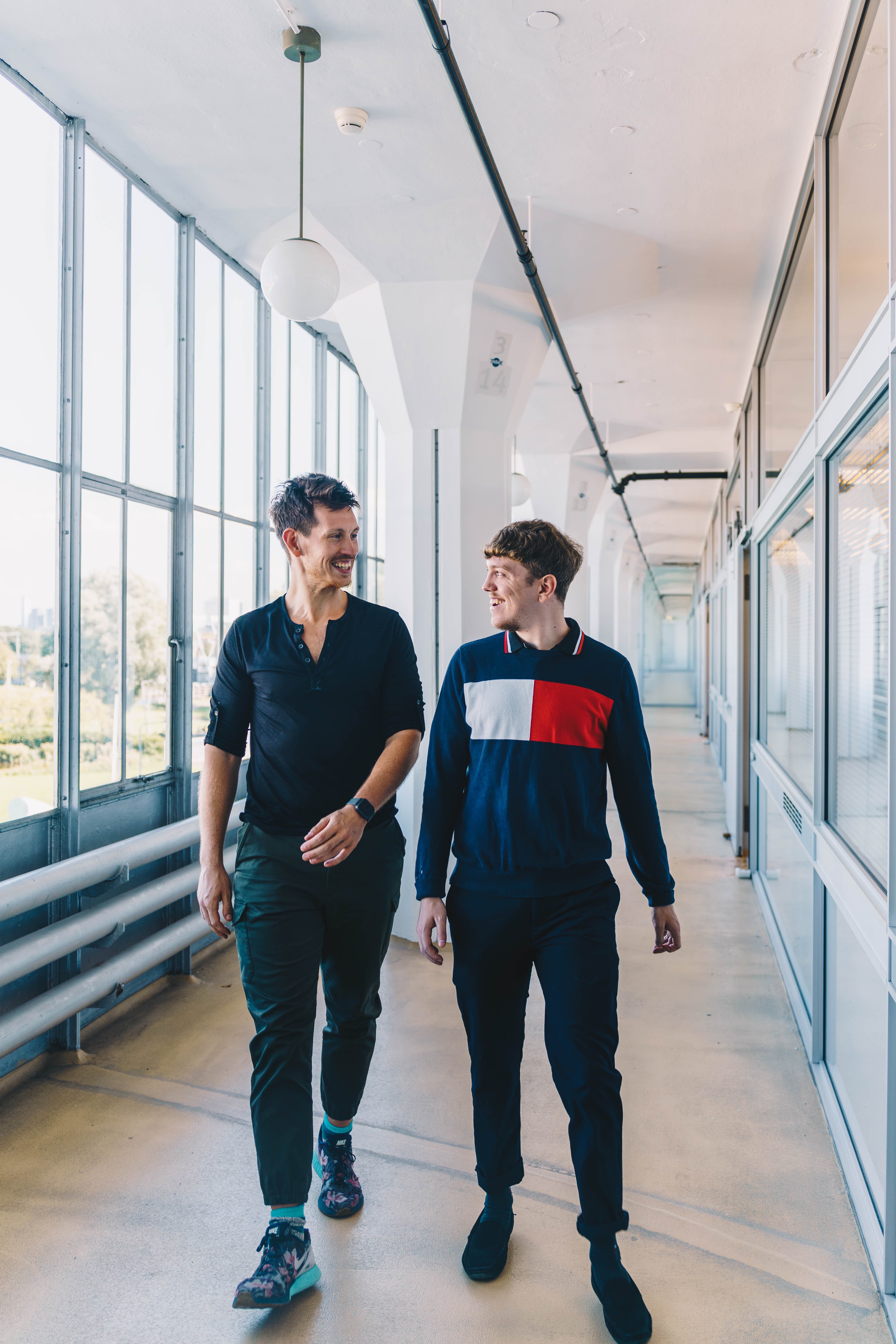 Powerful sales tools and features
A professional approach
Our experienced team will work with you to find the most effective method to transfer leads seamlessly from one department to another, making sure that not a single opportunity is wasted. During this review, we will examine which processes can be standardised and automated, giving your sales team more space to focus on valuable leads.
Building and maintaining
Saving time is crucial for every organisation. We prioritise processes that reduce wasted time and effort to a minimum. Planning meetings or sending e-mails to customers should be a streamlined process. Our specialists can help you set up the right tools properly, taking your goals and process into account, so you can get started immediately.
Smoothly running processes
Once you have established a good foundation within HubSpot, your organizational growth has the potential to reach new heights. This basic yet crucial point is why our team, in collaboration with you will look at possible options to make managing the sales pipeline more efficient. With our guidance and recommendations you can implement an improved process with the possibilities of automated actions.
Achieve your potential
Determine your goals and get insights. HubSpot Sales Hub includes tools and functionalities that drive revenue growth and opportunities. And the system also makes light work of creating and collecting insightful analytics and reporting options.
Want to find out more about Sales Hub?
If you're curious about the possibilities Sales Hub has to offer, get in touch as soon as possible (no strings attached) or request a demo. We look forward to dropping by and showing you what HubSpot can do for you!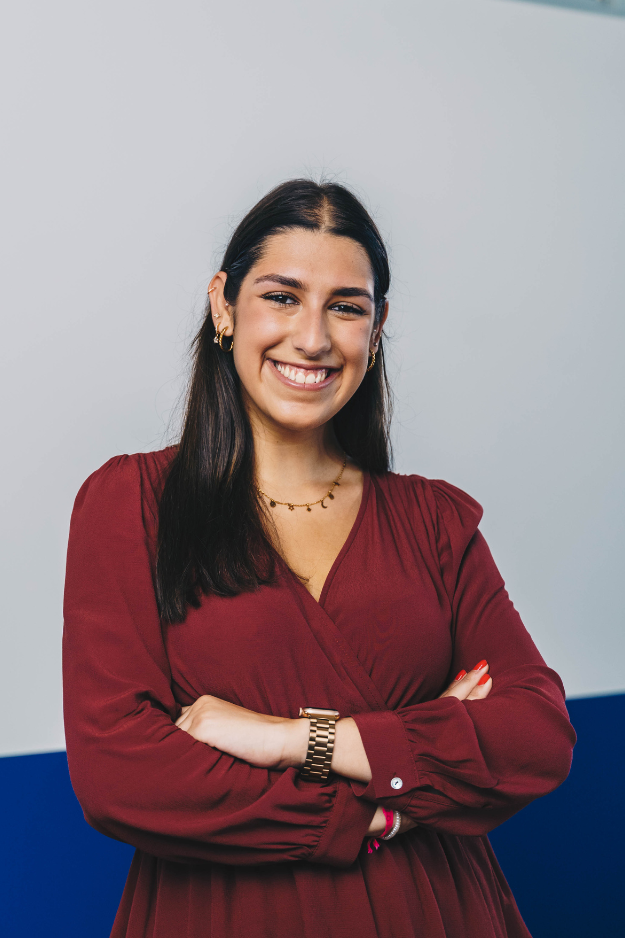 HubSpot Sales Hub Onboarding
An experienced onboarding consultant will work with you and your team to create a targeted plan to implement HubSpot Sales Hub step by step. At the start of the onboarding process, we carry out a thorough analysis of your key processes. This is how we first introduce your company to the most important tools HubSpot has to offer, so that you quickly start to understand the value of the system. By the end of the onboarding period, the sales tools will be fully implemented and finalised, even if you don't start using them straight away.
HubSpot Sales Hub Training
Developing a new skill always takes time and dedication, and at Conversion Crew we are here to assist you throughout this essential process. Our HubSpot specialists are happy to give you crystal-clear explanations and illustrations of the features and tools Sales Hub has to offer. During our training sessions, we will professionally guide you and your team in your work with the HubSpot Sales Hub. We focus on key sales tools while keeping your process and objectives in mind. Our team combines clear explanations with practical exercises to ensure you develop a complete understanding.
Our training services are available online and on-site.
Custom Sales Hub Projects
Every organisation is unique, with its own specific goals and requirements. In addition to mentoring new employees and offering training courses, Conversion Crew can also carry out customised Sales Hub implementation projects that perfectly suit individual needs. For this service, our team partners with your company to outline the business wishes, objectives and specifications in close collaboration. An expert consultant will talk to you about the variables and assets and meticulously configure and implement them. Once this project is complete, your CRM will be fully optimised and perfectly aligned with your business processes and your individual usage situation.
Check out Conversion Crew's blogs
Discover valuable insights into various HubSpot topics and features.