Meet the Crew
A team of motivated HubSpot enthusiasts who work every day on designing smarter and better business processes. The biggest fans of automation, with a touch of perfectionism, but therefore able to create great improvements. A group of stubborn people, who always bring out the best in each other.
Tech nerds
FIFA players
Coffee lovers
Game changers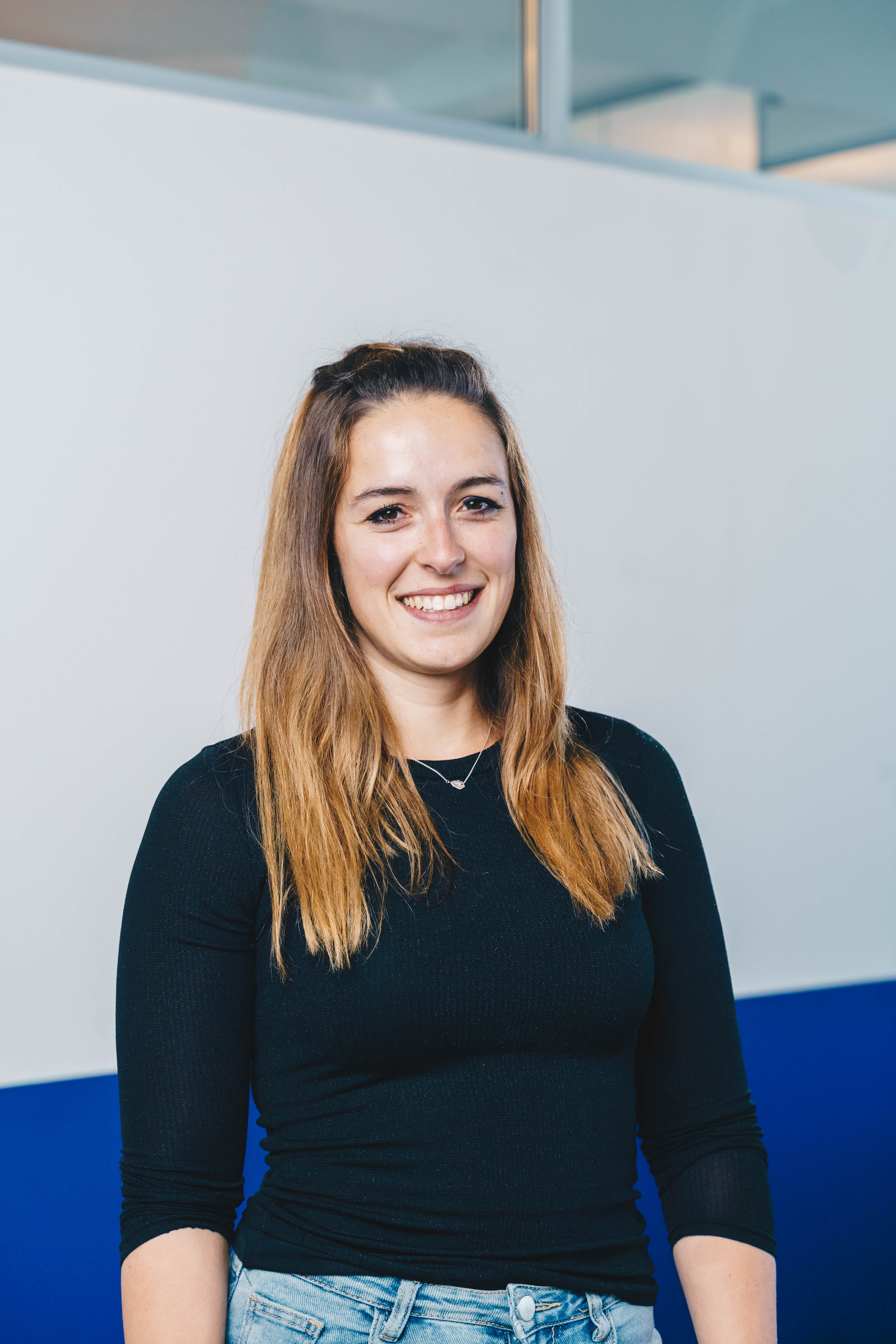 Emilie
Head of Operations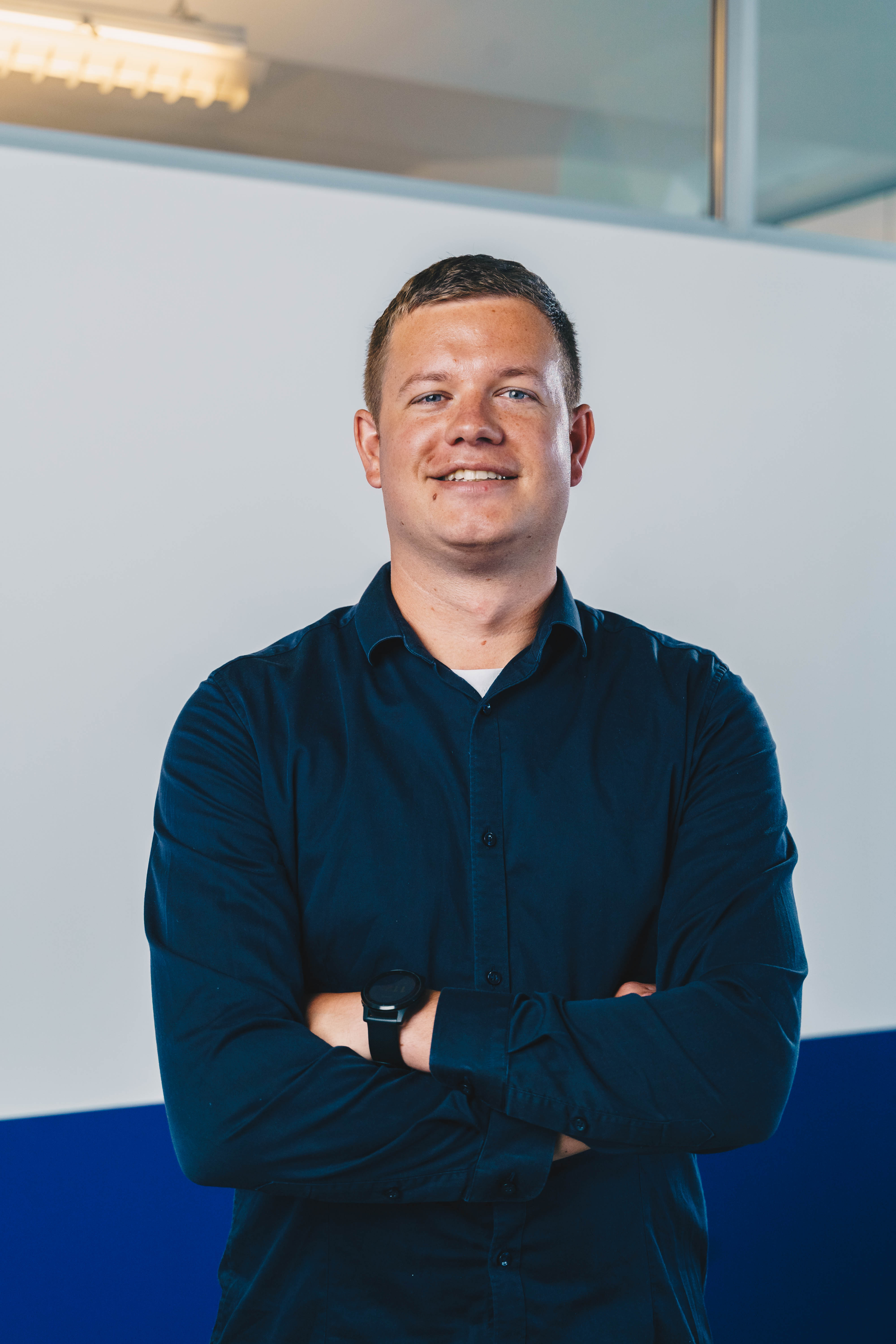 Dennis
Senior HubSpot Consultant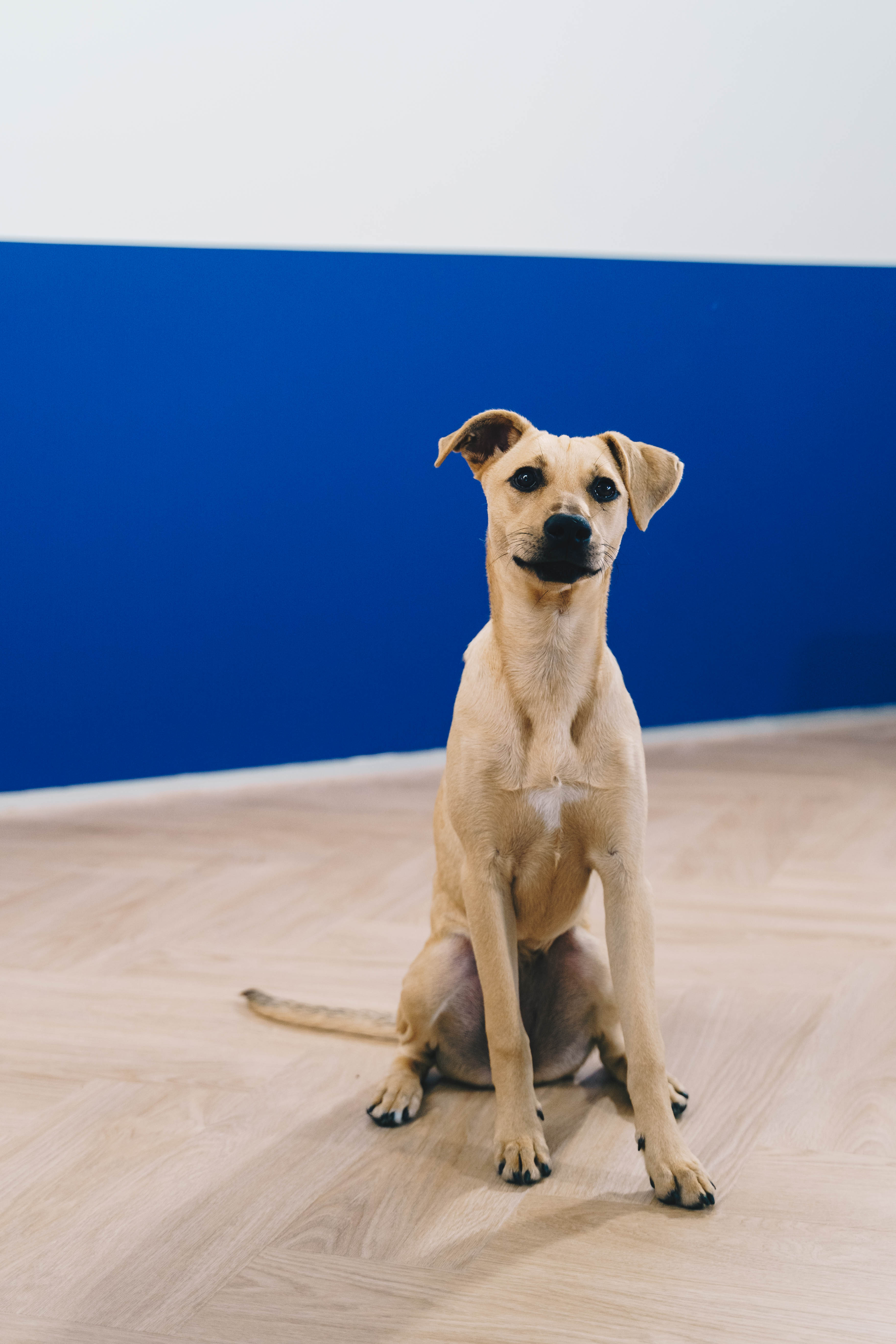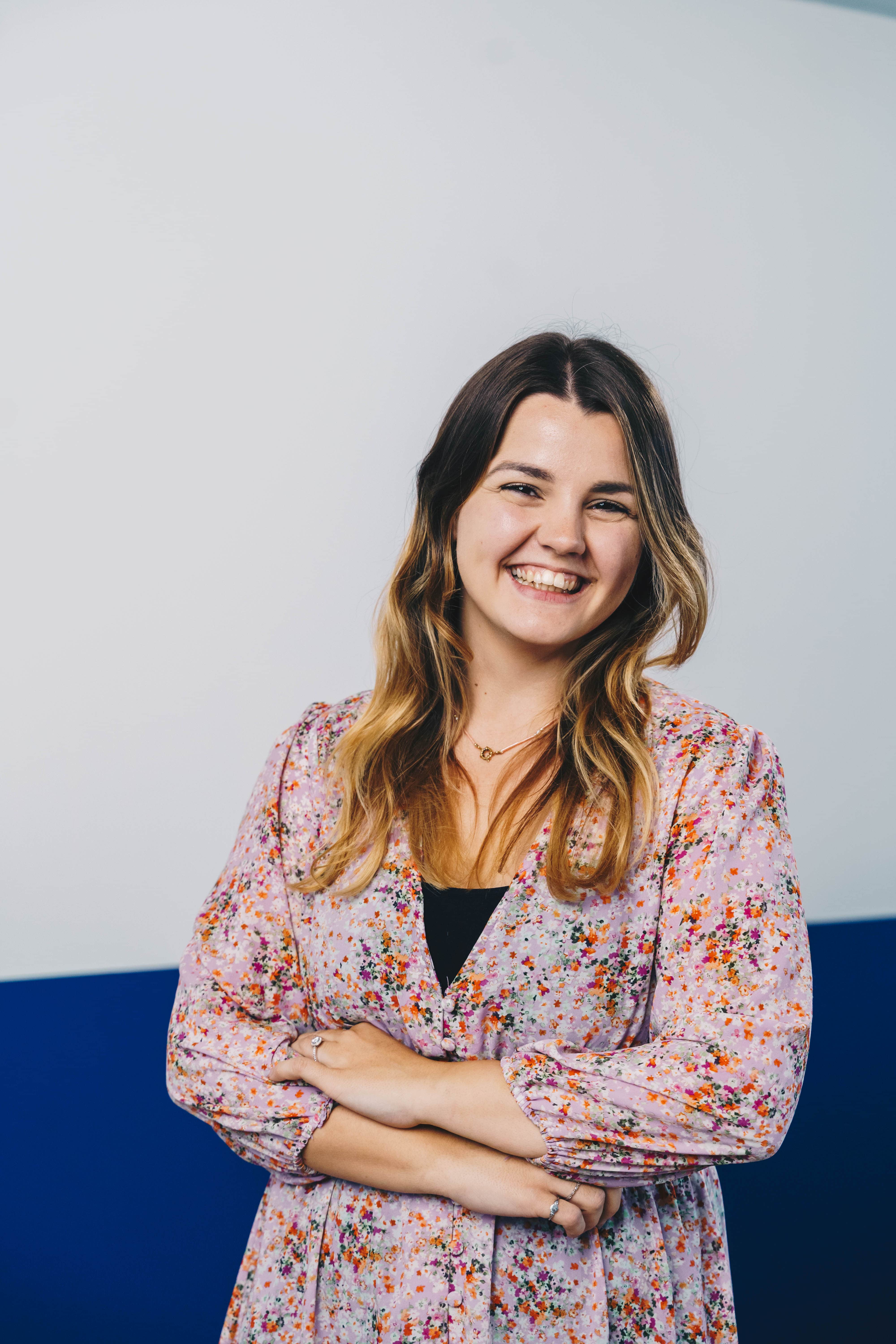 Glynnis
HubSpot Consultant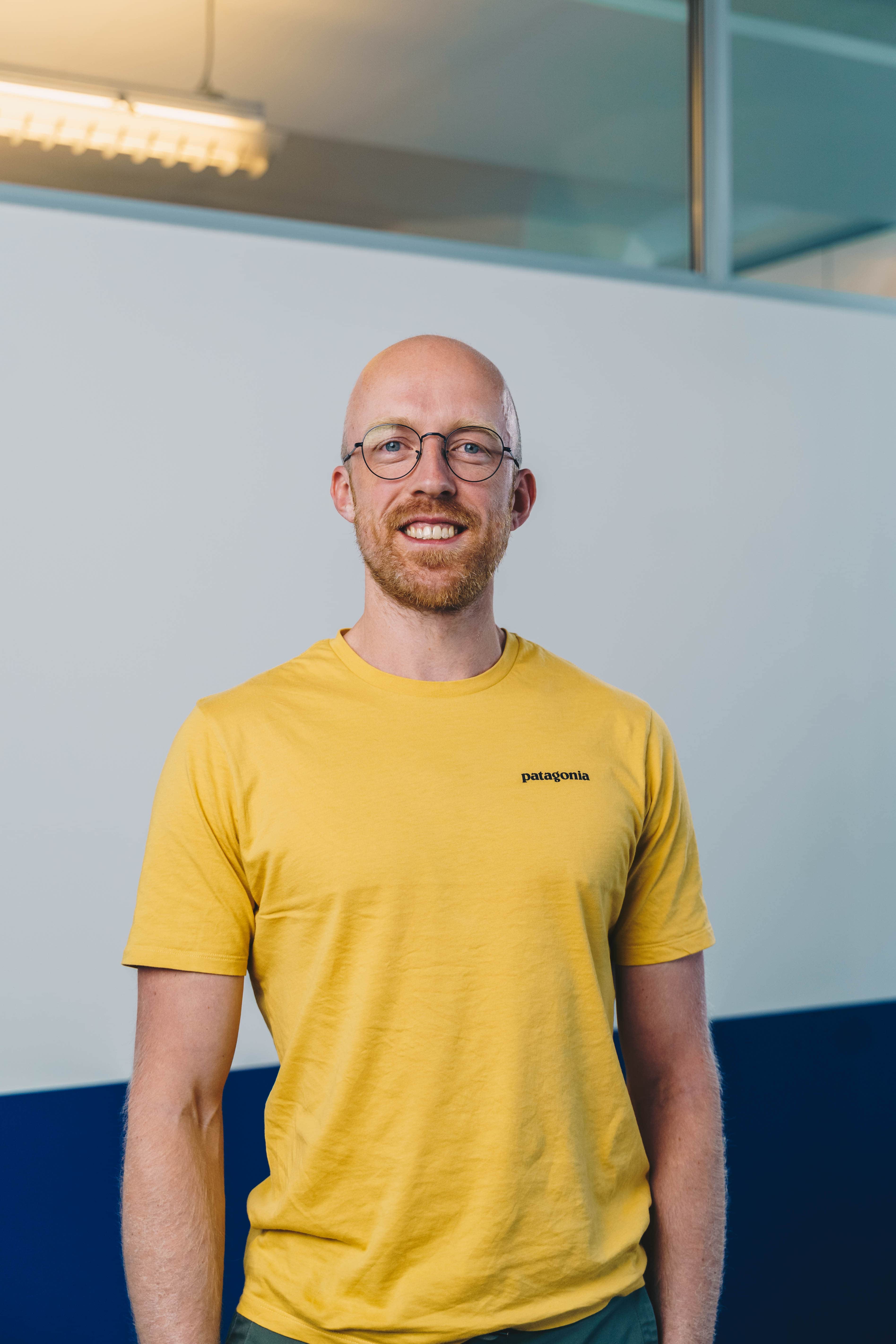 Ivo
Senior HubSpot Developer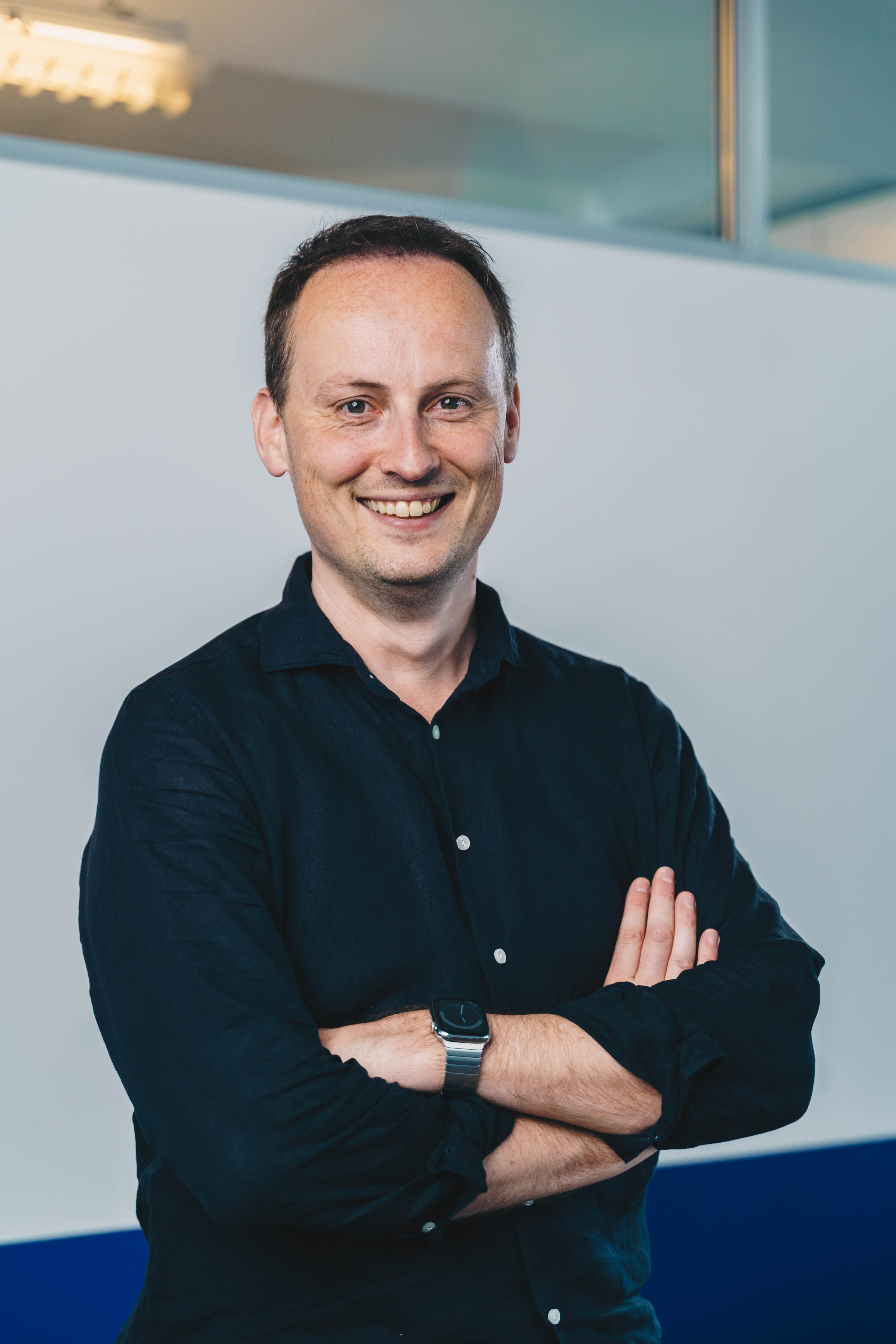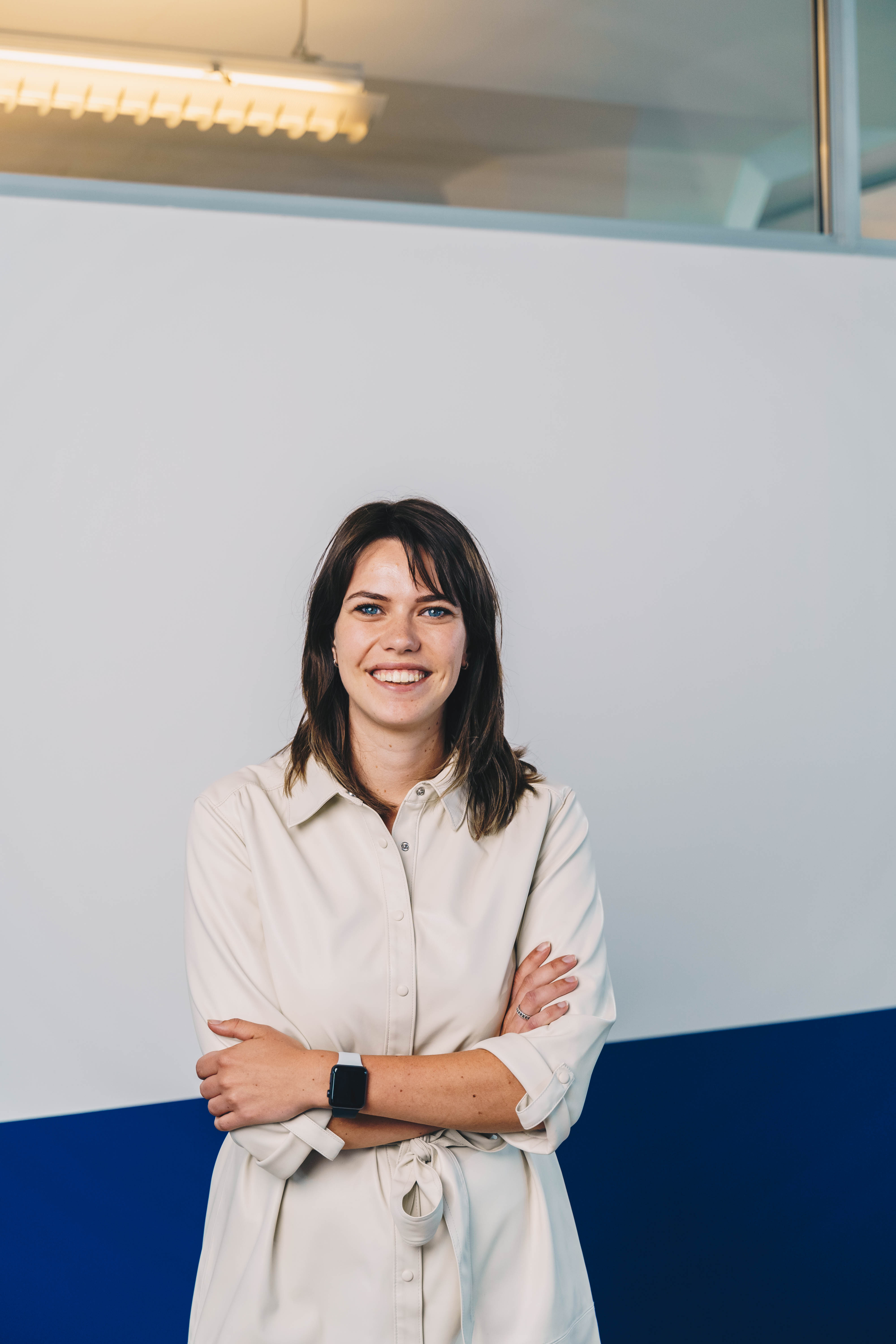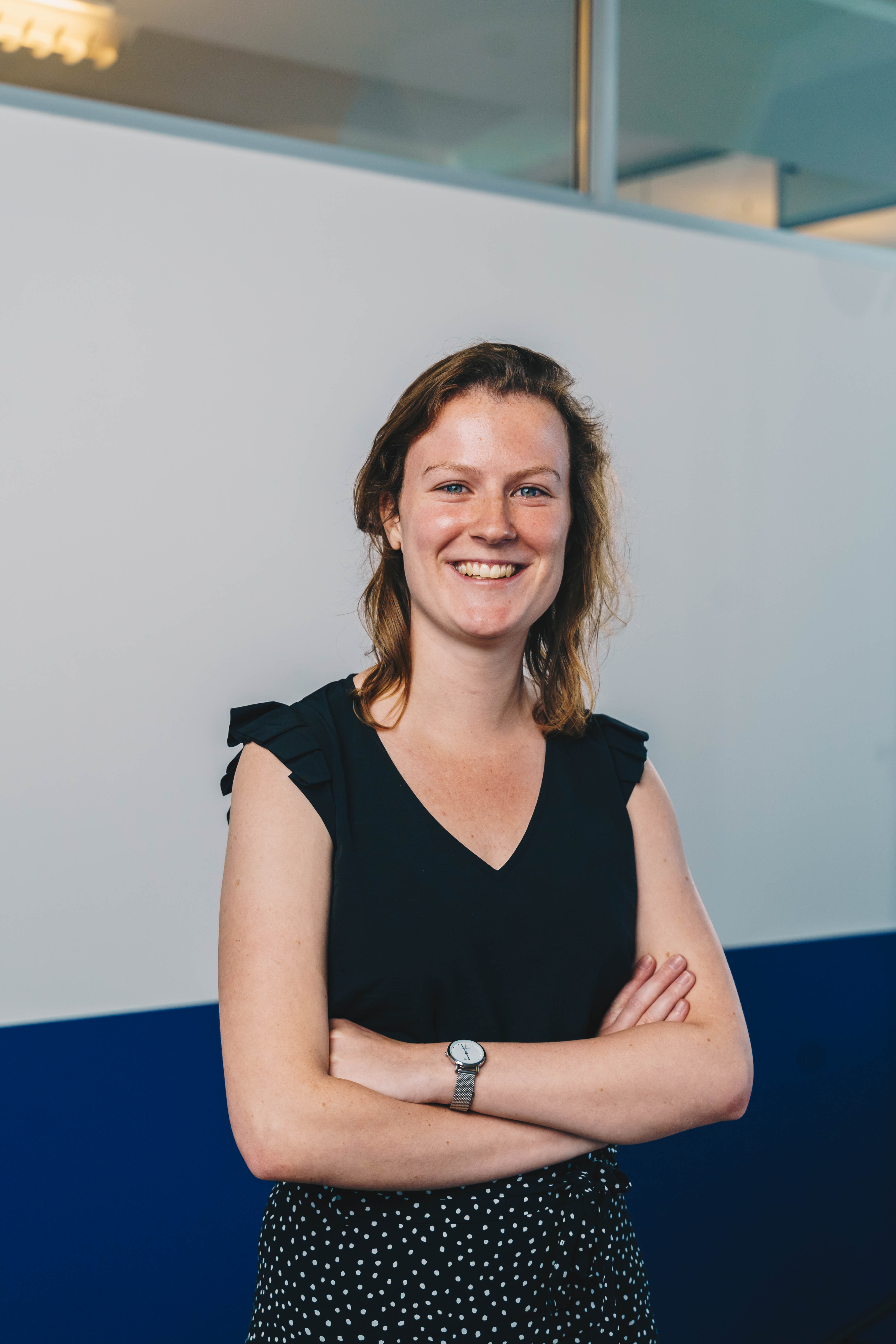 Rianne
HubSpot Specialist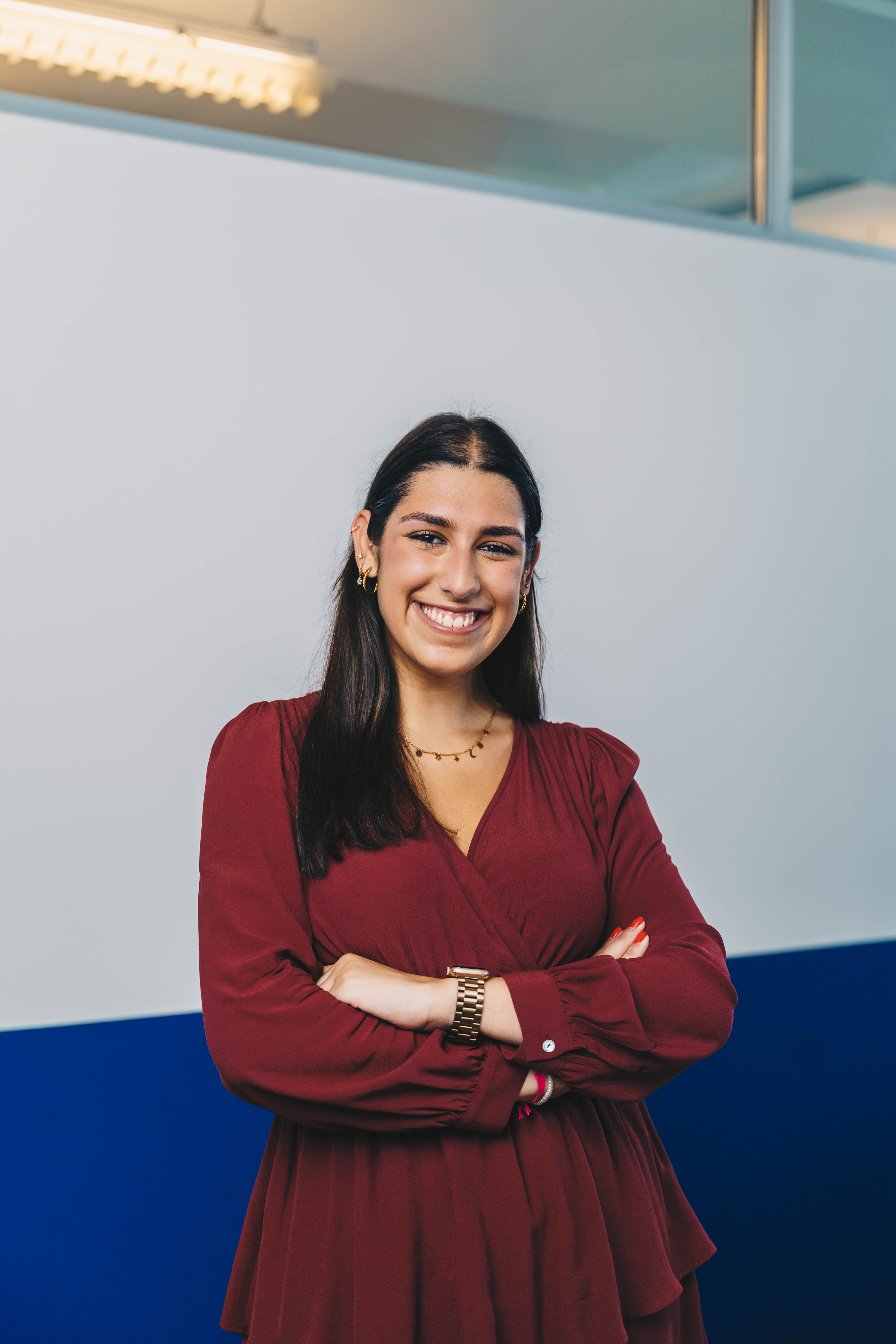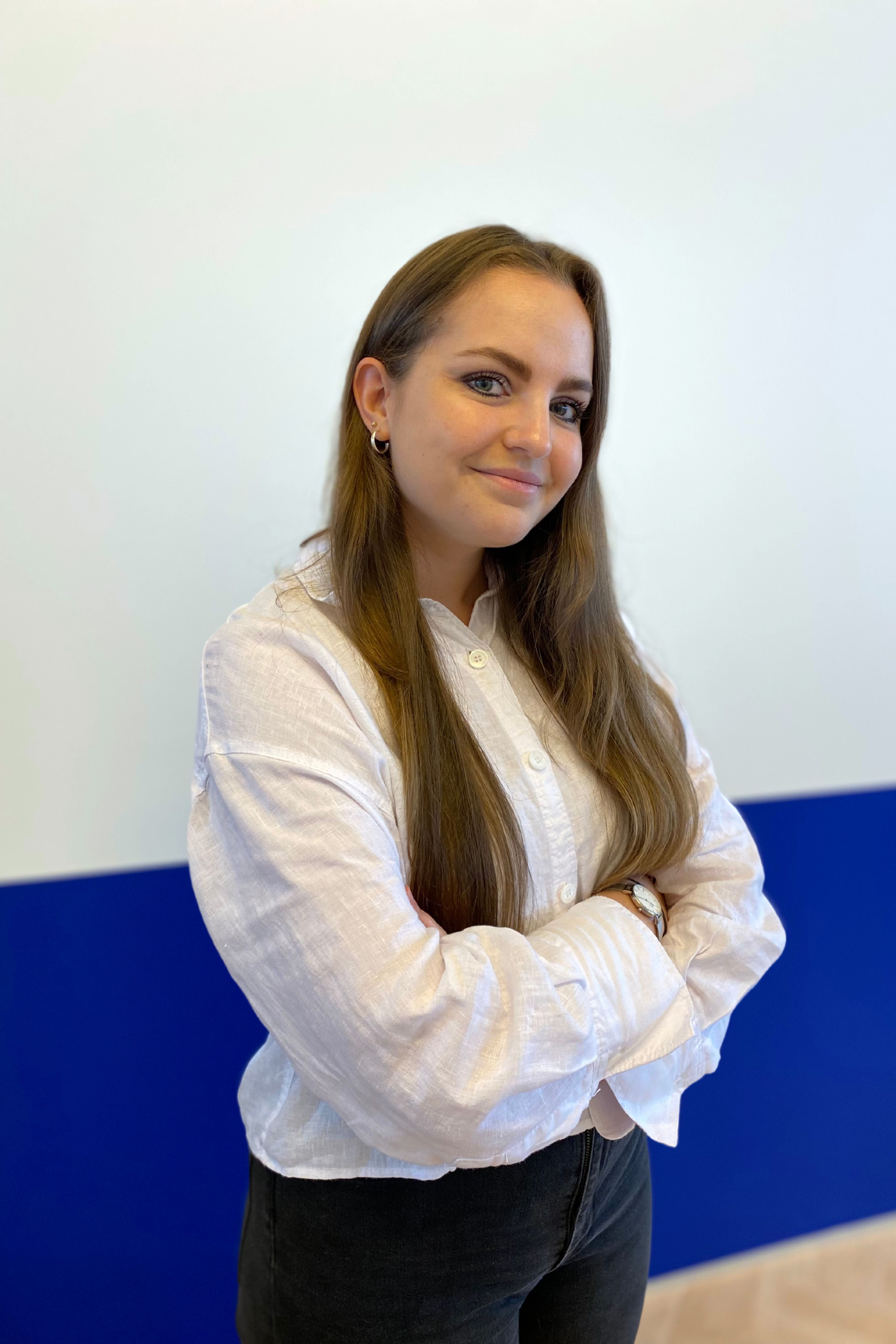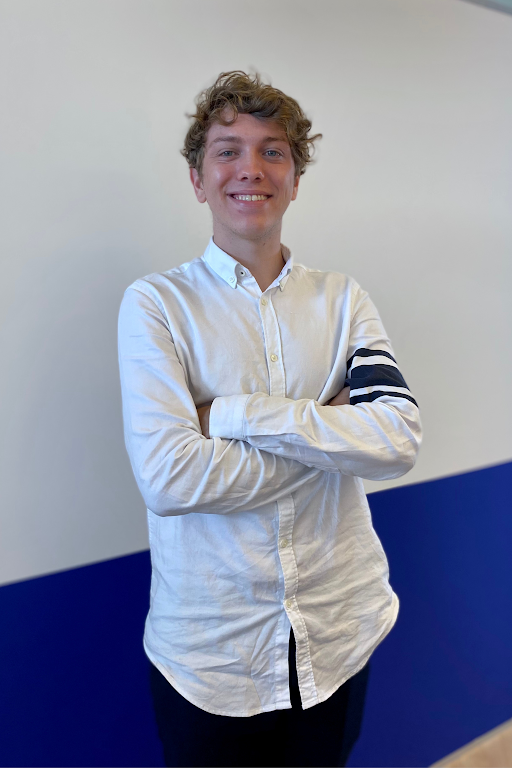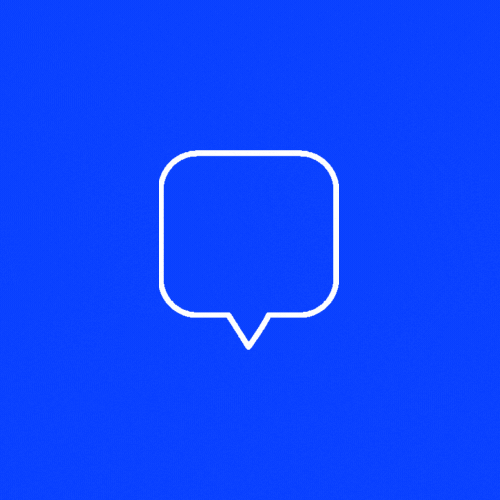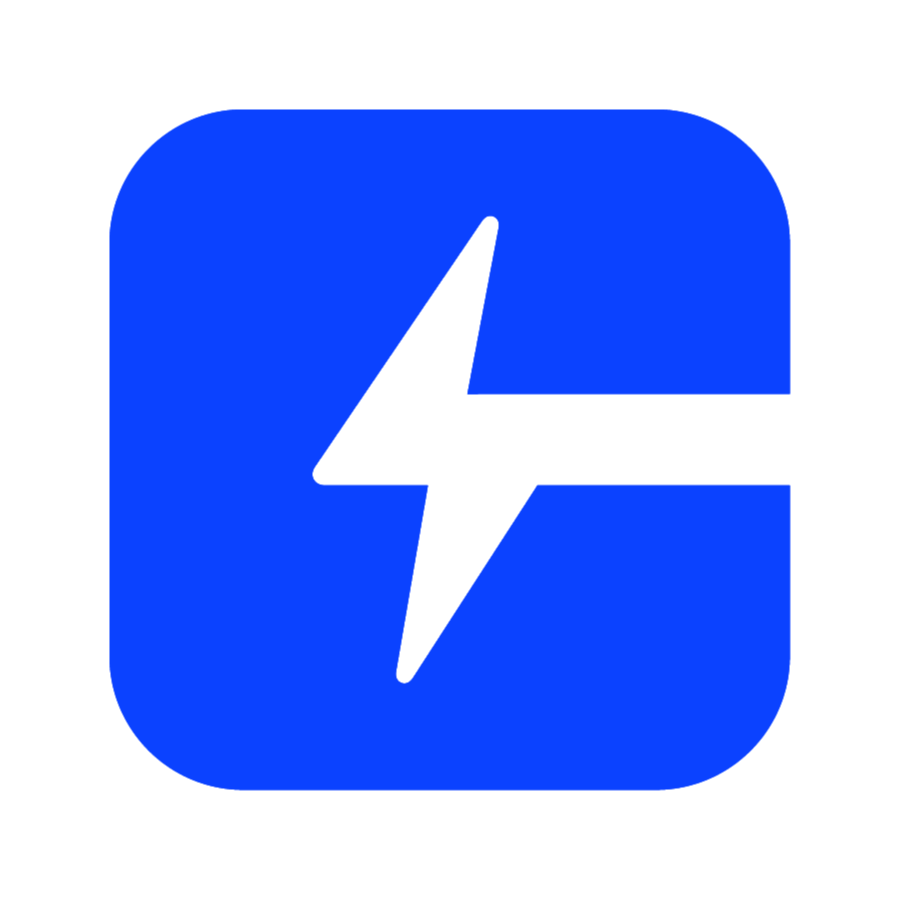 Flexibility with a capital F 😁
Morning or evening person? Work when you feel most productive. Whether at our office in Rotterdam or anywhere else in the world, as a digital agency we see no boundaries.
To shine individually, you need a team. Quality is achieved by constantly challenging each other. We are going to work with full confidence and team spirit to be better tomorrow than today!
Work hard, play hard 👨‍💻👥
In the rollercoaster of our company, it is important to hit hard together and to reflect on the things we achieve. We work hard together, but on the other hand there is plenty of room for team outings, FIFA on the PlayStation or a Friday afternoon drink that just didn't get out of hand.
What the process looks like
You have seen an interesting vacancy, great! Emilie will contact you within 24 hours for an introductory meeting/call.
One of your potential new colleagues will join in for the second interview. Time to talk!!
If both parties are interested, you will receive a proposal from us. We'll make you an offer you can't refuse!
Yesss, let's get going! Ready to rumble.