Optimise your customer experience
What is HubSpot Service Hub?
In recent years, how companies and customers interact has changed in numerous ways. Customers now expect faster and better service than they used to. With HubSpot Service Hub, you can assist customers faster and more efficiently, in part by using smart AI features.
With HubSpot Service Hub tools, companies can help their customers even better and faster. A nice bonus is that your team will have more time for personal contact and helping customers, leading not only to increased customer satisfaction but also to a more efficient process.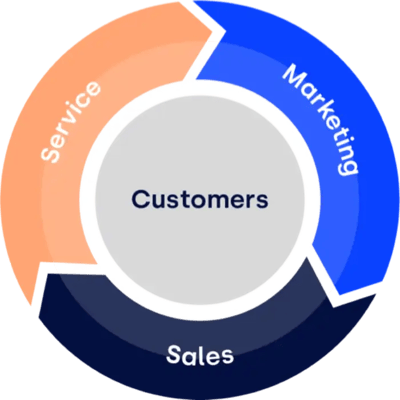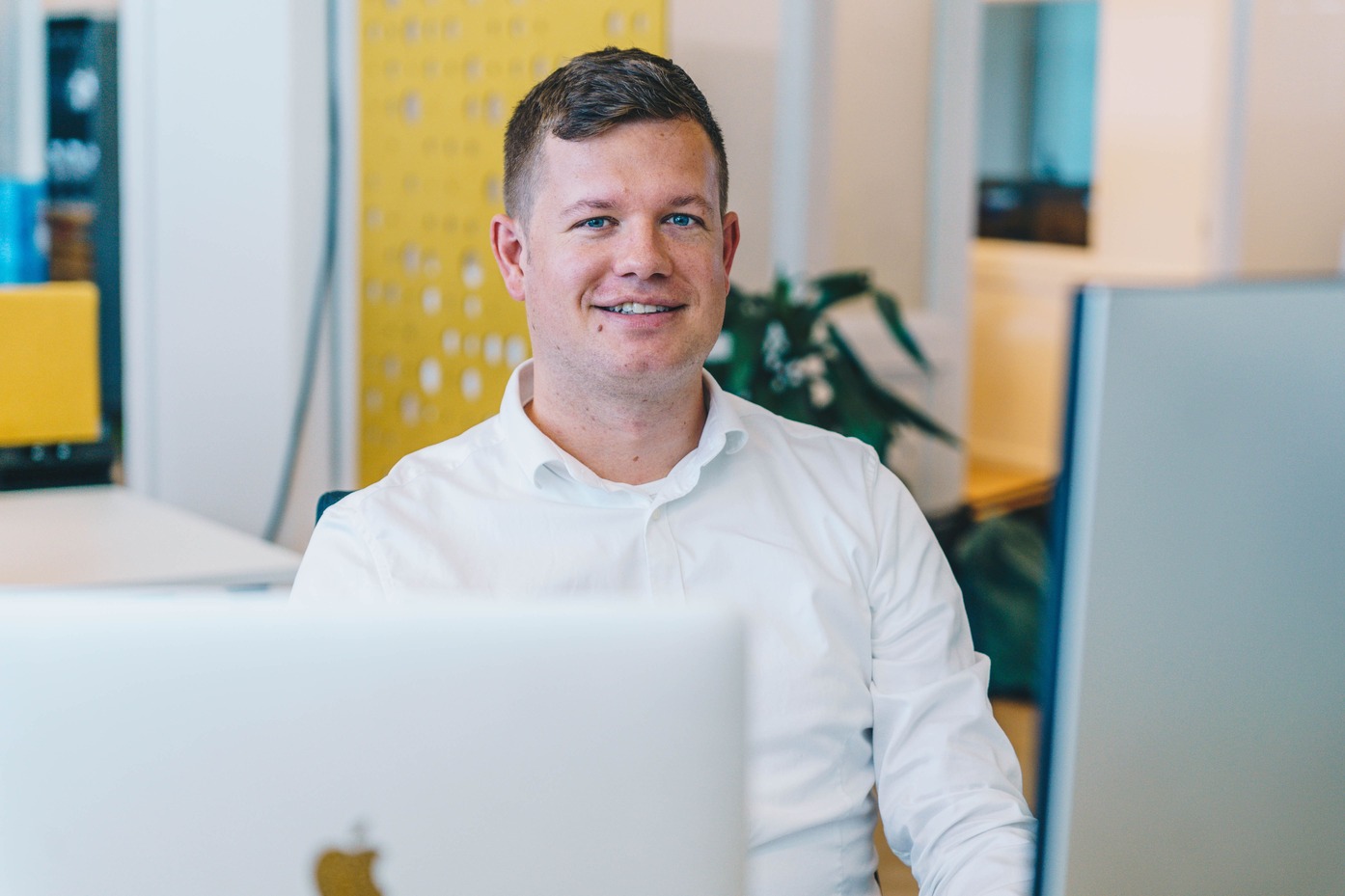 Serving your customers efficiently
Whether you are handling queries and complaints or sending important surveys, HubSpot Service Hub can provide personalised support, leaving more time for you to work on relationships with your leads and customers.

At Conversion Crew, we will help you get going with Service Hub software through onboarding, comprehensive implementation or training. This will give you ways to easily switch between all customer interactions.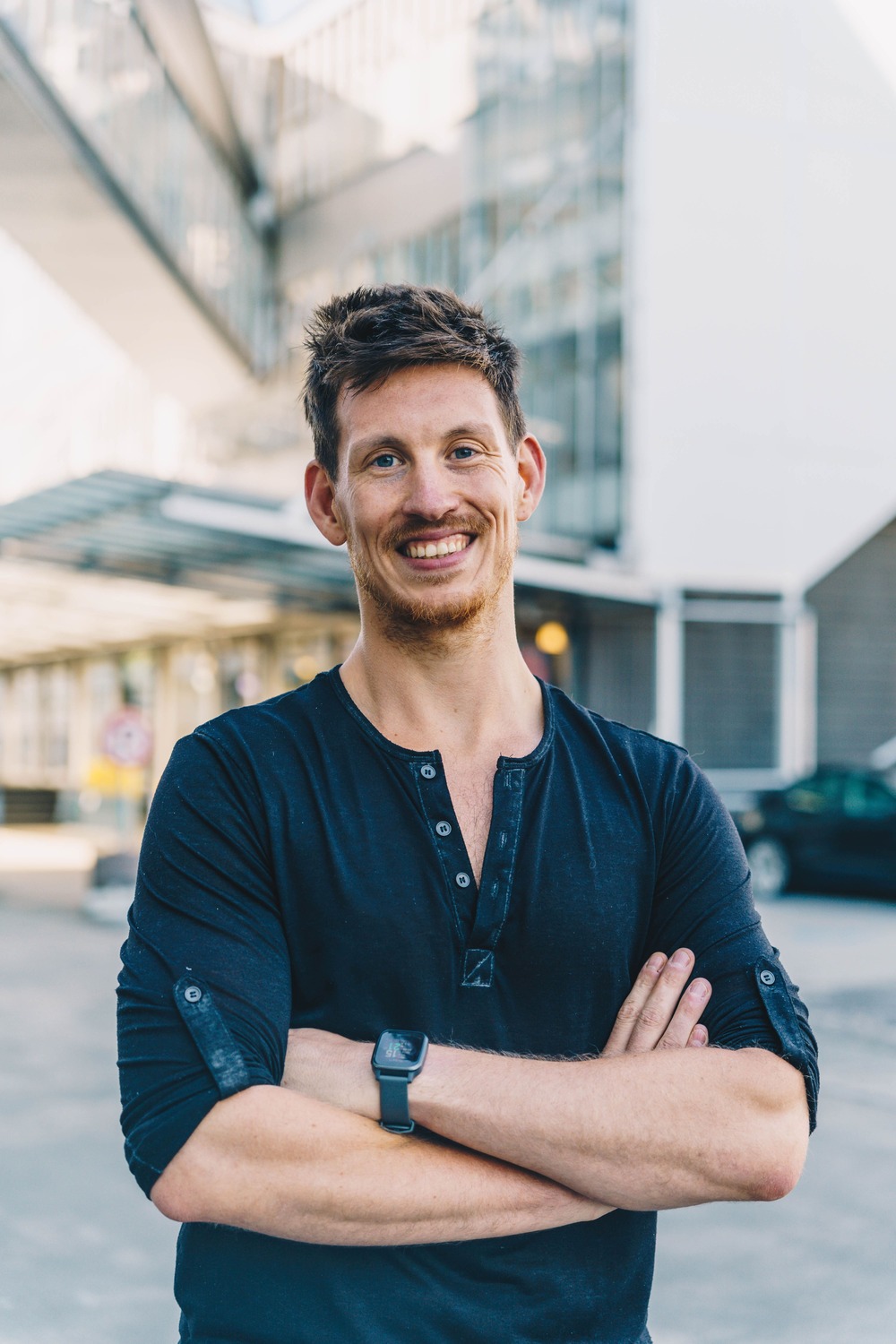 What does Service Hub mean for your business?
The advantages at a glance
Improved capacity
Increase the capacity of the support team through smart automation and self-service. You can achieve this by automating routine tasks, sharing answers to frequently asked questions in a handy knowledge base and automatically sending customers a survey after handling tickets.

We'll take you by the hand to help you get started with the tools, use automation in the right places and be ready to get the most out of Service Hub.
More productive customer service
Customer satisfaction is all about having a well-organised team that can work efficiently, so each team member needs access to the right resources and tools.

A great way to keep the team organised is to set up a central inbox where all communication arrives. You can have all incoming e-mails, chats, Messenger and WhatsApp messages sent to this inbox automatically. With this approach, your team has a good overview of all customer communications and can pick them up efficiently.
Growing your business faster
At Conversion Crew, we know the importance of collecting feedback and using it to improve your business processes. To this end, use the convenient Service Hub features to send NPS, CSAT and CES surveys.

With HubSpot's built-in reporting features, you can even transform the collected input into useful insights, so you can create opportunities to use the data gathered conveniently and grow your business more smartly.
If you want to find out more about the features, our specialists look forward to talking to you without obligation about what HubSpot can do for your business.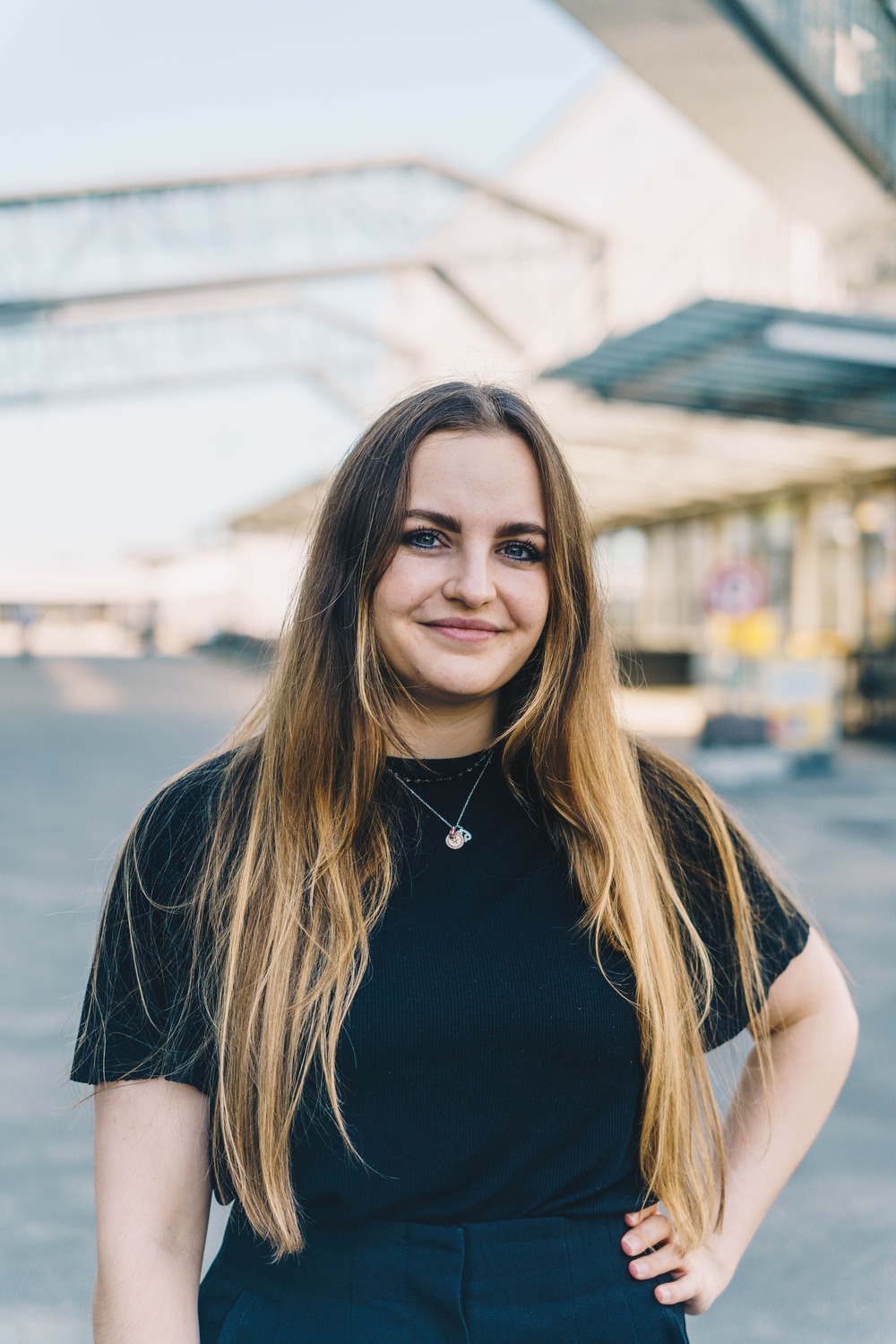 Deliver an unforgettable customer experience
The main tools
Service Hub Onboarding
You can get started right away with Service Hub's software. We'll guide you through the setup and help you focus on the tools that provide the most value for your business.
Customised training
HubSpot Service Hub has countless features. We will train your team to work with the software, on-site or online. What's more, thanks to tips from our HubSpot experts, you will be well on your way to getting the most out of Service Hub.
Full implementation
Conversion Crew provides onboarding sessions and training, as well as full Service Hub implementations. We will examine your most important requirements, wishes and objectives together, to decide how we will set up HubSpot and which Service Hub tools will be part of the implementation. That means you can be sure you have a CRM that is ready to use.
Learn more about Service Hub
Want to learn more about Service Hub? In the blogs below, our specialists share their knowledge and experiences about the service tools in HubSpot.