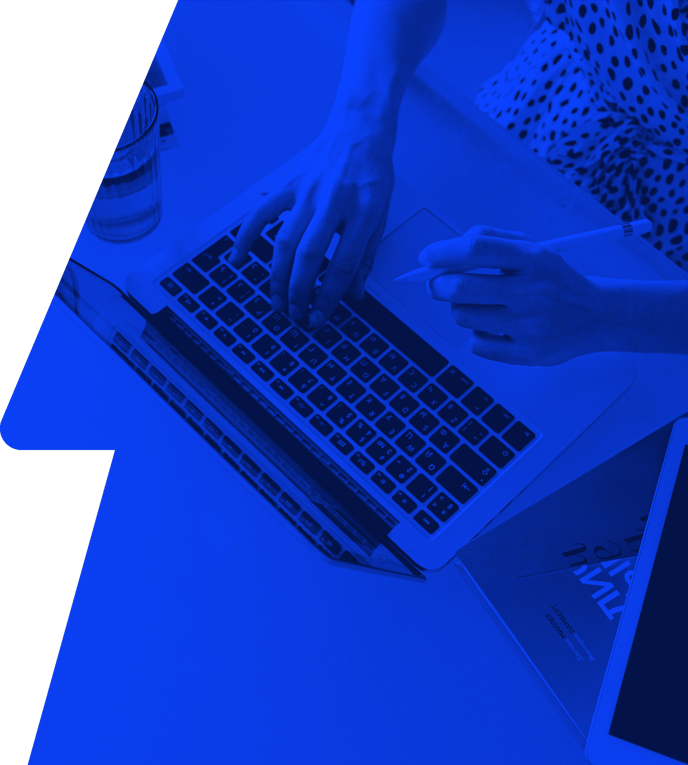 Fast and powerful websites
HubSpot CMS Hub
Build a fast, personalized website and support it with the powerful HubSpot CRM. Easy to use for marketers and developers.
HubSpot CMS for marketers
Focus on what really counts: good marketing. Build and maintain pages easily in HubSpot CMS without the required intervention of developers. Optimize pages for visitors with personalized content.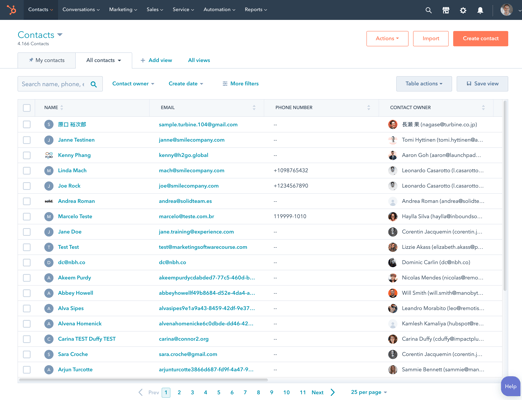 A fully integrated CRM
With HubSpot CMS, you not only build a website, you also set up your entire process in the background by using the powerful HubSpot CRM platform. You can send visitors to your new site, personalize content and automate your process in the background.
Flexible themes and templates
Use HubSpot's website themes, which you can fully customize. Build and use your own themes or templates to offer your site visitors a seamless experience. Added bonus: marketers and developers can easily get to work in this user-friendly environment.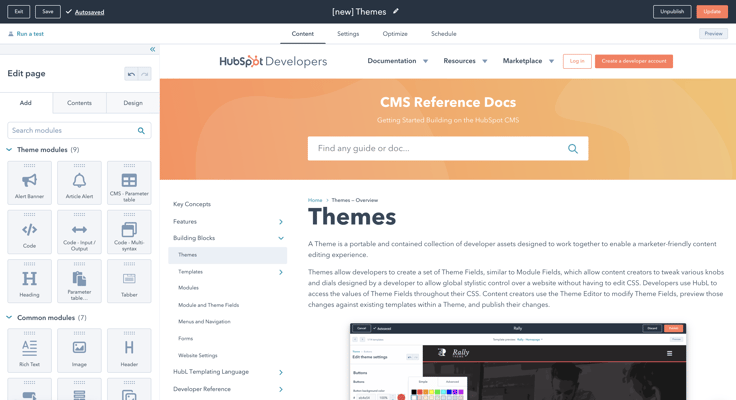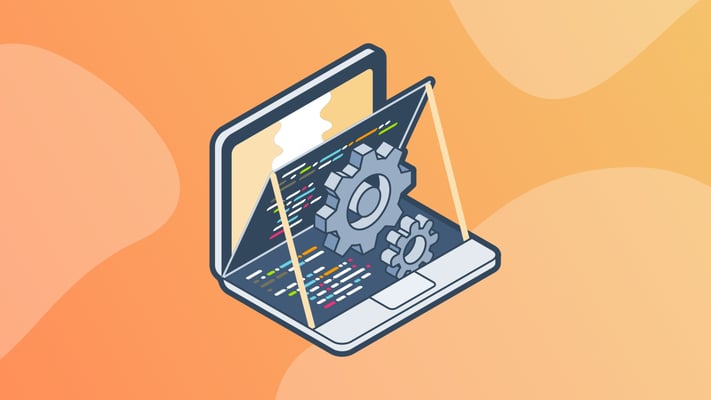 Extensive documentation
The HubSpot Community helps all HubSpot users set up and improve their processes. Developers can get started right away with extensive CMS documentation, but the HubSpot developer community is there to help with more in-depth questions and new ideas.
A secure experience
The security of your site environment is crucial for several reasons: protecting your customer data, a better experience for your site visitors and a limited risk of hacks. The HubSpot CMS is secure thanks to several strict requirements that the system entails.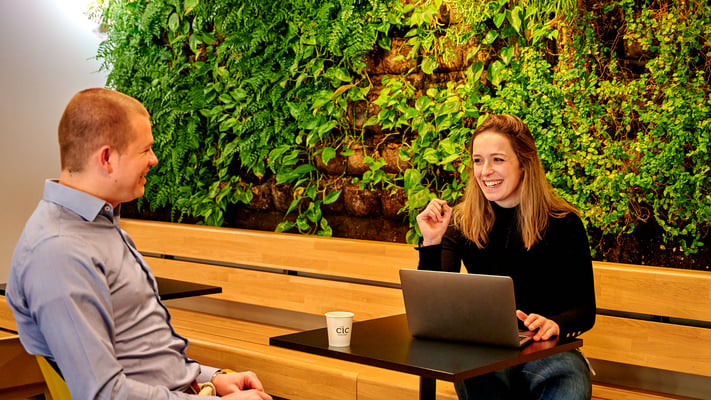 Want to know more about HubSpot CMS?
Want to know how to improve your online processes with the help of a fast website and the HubSpot CRM? Contact us or request a demo.
Contact us
Want to know more?
Send us a message.