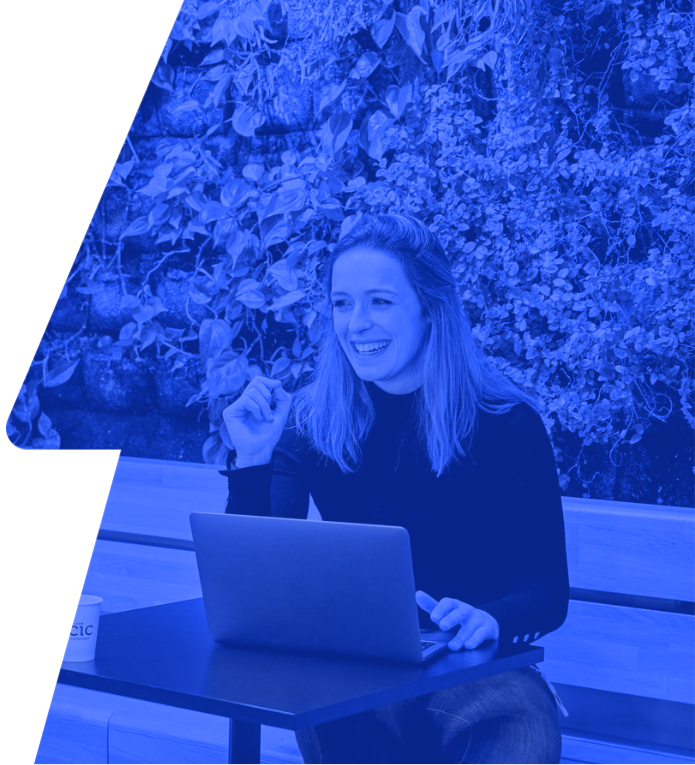 This is how your company performs at a higher level
Conversion Crew guides you in improving your online processes. With a set of clear goals and an efficient working method, you will be a winner in the market.
What we do
Let's get acquainted

We go beyond ambition
To achieve goals, you need a clear working method. Together, we will take a critical look at your current processes and create a specific and focused action plan. If you apply these action points quickly and smartly in your day-to-day business, you will soon start seeing the results. This creates room for growth so that you can take your company to a higher level.
Structured
Before you can take your company to the next level, your business processes must be in order. We start by creating insight into your current processes to clarify where you are as an organization.
Goal-oriented
We will create a goal-oriented strategy and convert it, together with you, into practical points for action. The next step is to make everything that happens measurable and transparent. This way, you will have a good overview and achieve results as quickly as possible.
Efficient
Working towards a purpose will help you maintain focus and speed. To save time, we automate processes using smart tools, leaving more time for you to spend on what really matters to you.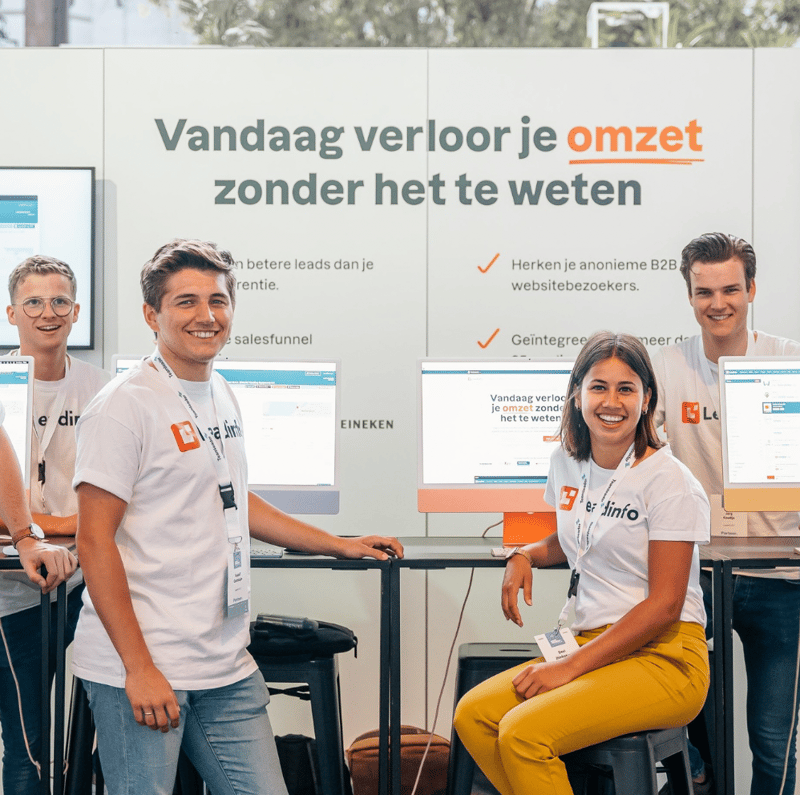 Case Study
Leadinfo
Conversion Crew has supported Leadinfo in setting up and implementing HubSpot. Thus, assigning leads became an efficient process instead of a time-consuming one. A collaboration that we have really enjoyed!
Your HubSpot Diamond Partner
As a HubSpot Diamond Partner, we specialize in guiding your company throughout the HubSpot implementations, allowing you to grow significantly. We also keep ourselves up to date about the latest developments and best practices through weekly contact with the HubSpot team and regular visits to their Dublin and Boston offices.
In addition to being a Diamond Partner, we are also the proud winner of the HubSpot 2019 Impact Award in the Customer First category, EMEA region.
What our customers say about us
A great organization to work with. Conversion Crew has fully supervised the introduction of and migration to HubSpot as a CRM and Marketing tool and continues to think along with us for the next steps.
An organization that employs professionals. They think along with you and make good on their promises. They are the best!
Ron and the team helped us tremendously with our Hubspot CRM implementation! Ron always knows how to find a suitable solution for most issues that I could not have come up with myself. This is what makes our collaboration with Conversion Crew so valuable!
A marketing agency that really understands marketing! Particularly when it comes to matters like inbound marketing, HubSpot and content marketing. Conversion Crew are an excellent collaboration partner.