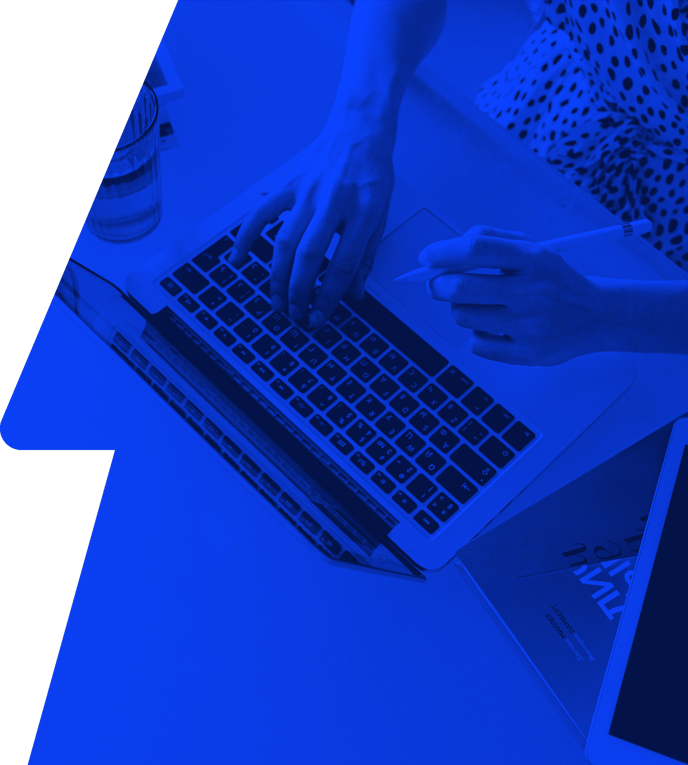 Case Study: The growth of LiveHelfi
Thanks to the efforts of Conversion Crew and LiveHelfi, the webshop is growing rapidly in a highly competitive market.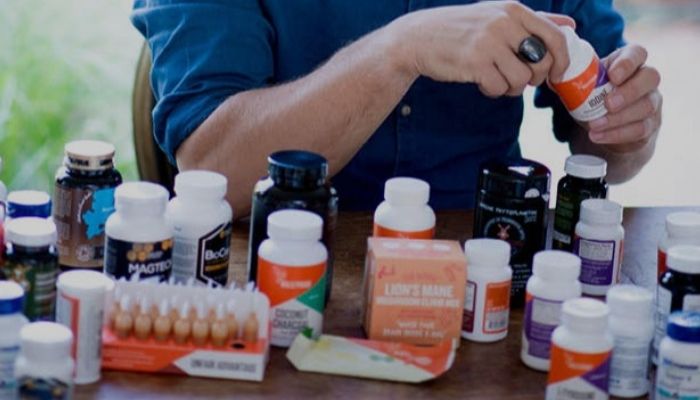 Who is LiveHelfi?
About LiveHelfi
Eduard de Wilde founded the company LiveHelfi based on his own longstanding interest in a healthy lifestyle. Eduard specializes in 'Bulletproof', a lifestyle introduced by the American biohacker Dave Asprey. This lifestyle focuses on optimizing the processes in your body to enable you to get the best out of yourself, both physically and mentally. Another word for this is Biohacking.
This lifestyle includes diet, supplements, exercise, cold therapy, mindfulness, light, radiation, and sleep.
Eduard wants to share his own positive experiences with Bulletproof with others and has been doing so in his role as a certified Bulletproof coach since 2016. The website he set up for this purpose supports this mission. Eduard regularly shares high-quality articles (blogs) and e-books with theoretical and practical tips to get started with Bulletproof and biohacking. He also sells all the necessary food supplements that complement healthy food to achieve optimal results in his webshop.
What needed improvement?
Goals & challenges
The process had three main goals:
Improving brand awareness and positioning LiveHelfi as a quality brand for biohacking and the Bulletproof Lifestyle;
Optimizing the webshop to maximize the number of purchases per visitor (conversion);
Grow Webshop by 100% per year.
There were also several challenges. The market for nutritional advice and supplements is highly competitive. The concept of biohacking is still known to a small target group only. At the same time, a large potential target group would benefit from it: everyone who wants to get the best out of themselves physically and mentally through the various elements of their lifestyle. LiveHelfi also wanted to position itself among this larger target group.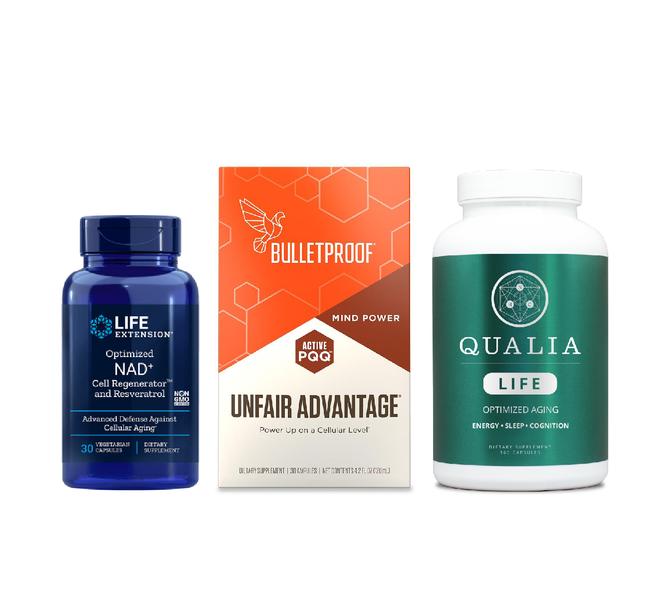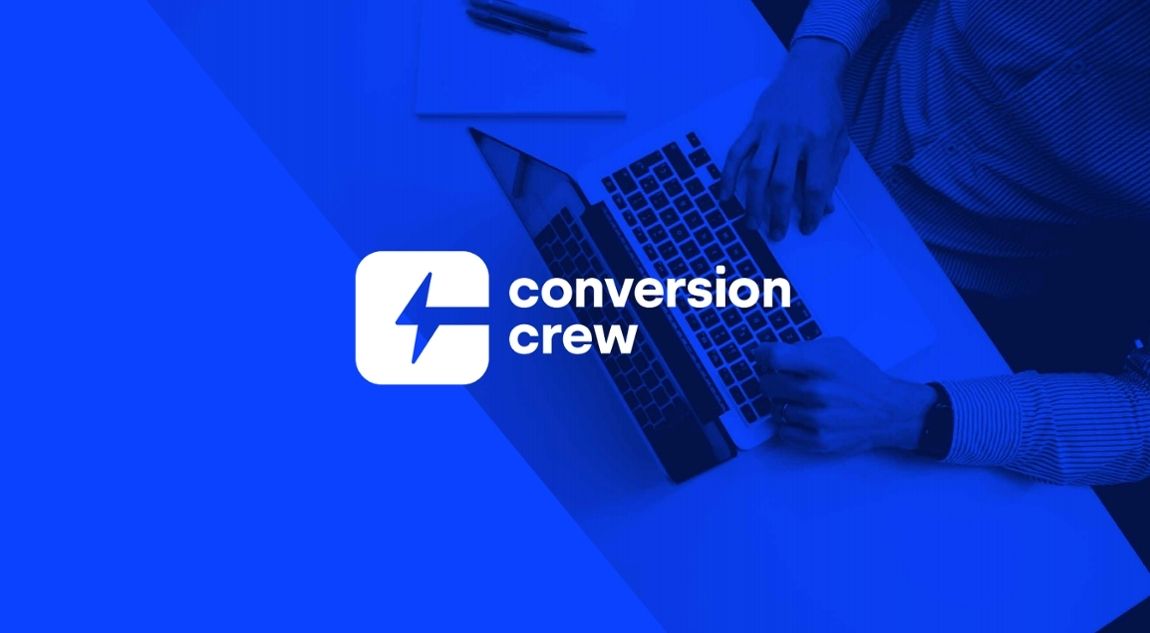 What did Conversion Crew set up?
The process
Eduard came into contact with Ron from Conversion Crew when he was looking for a copywriter. Conversion Crew set to work quickly, taking on more online marketing tasks such as SEO and SEA. The decision to attract traffic and customers using HubSpot's inbound marketing approach soon followed. Smart marketing automation started generating more sales. Eduard was able to position himself as a Bulletproof and biohacking expert to help people get the best out of themselves. He shares his knowledge through high-quality blogs and e-books.
Since the implementation of HubSpot, this content has been cleverly combined and structured, blogs have been posted, and emails have been sent out with advanced workflows and segmentation. An example: based on website visits, purchase behaviour and/or history, fully automatic workflows are started that send the customer exactly the right follow-up message with, for example, a good cross-selling or up-selling possibility. Brand awareness and sales figures are still rising fast and are being closely monitored!
Eduard's critical eye and the expertise of Conversion Crew create ideas that complement each other. This has resulted in pleasant cooperation in which the parties keep each other sharp and challenged, and discuss and implement new ideas with great regularity. The status of ongoing campaigns and work is regularly discussed as well.
Results
With the efforts of the LiveHelfi team and Conversion Crew, in the past year the webshop has grown by 92% in user numbers and a whopping 148% in sales. And there is no sign of an end to this growth! The website now features many blog posts with relevant content, and several e-books have been written. Workflows create a fully automated 'online marketing machine'. The social media accounts have many followers, LiveHelfi now delivers to all EU countries, and the webshop is available in Dutch, English and German.
Conversion Crew is still hard at work analysing, expanding workflows, coming up with campaigns, advising on strategy and acting as a sparring partner for LiveHelfi and Eduard.
Review
Conversion Crew has been our reliable and expert partner for online and inbound marketing for many years. We have continuously implemented, measured, and improved new ideas in very small steps. This agile way of working reduces risks and increases the chance of success. This has enabled us to grow rapidly in recent years, despite a modest budget!
Eduard de Wilde
Founder LiveHelfi