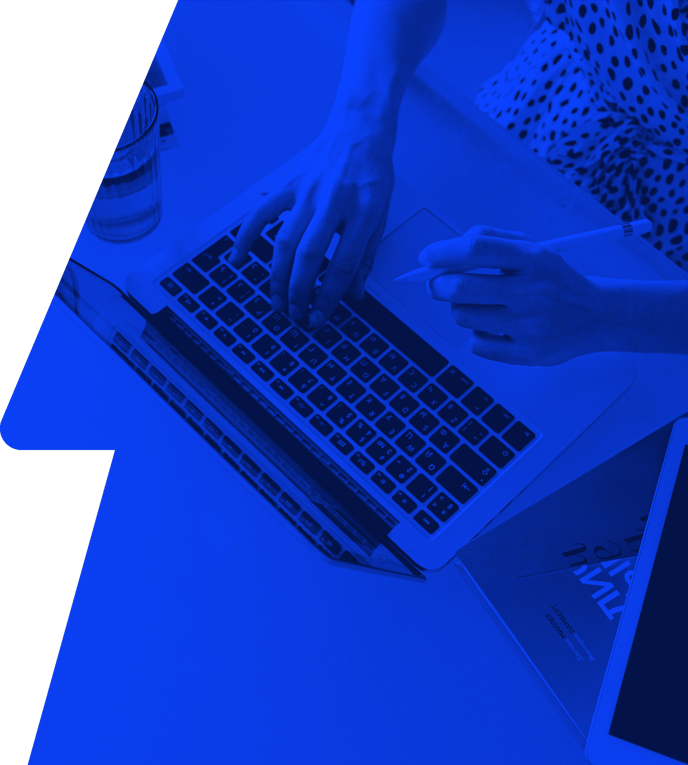 Case Study: Van der Hilst
A project we are proud of! Conversion Crew developed a completely new website and corporate identity in HubSpot for Van der Hilst.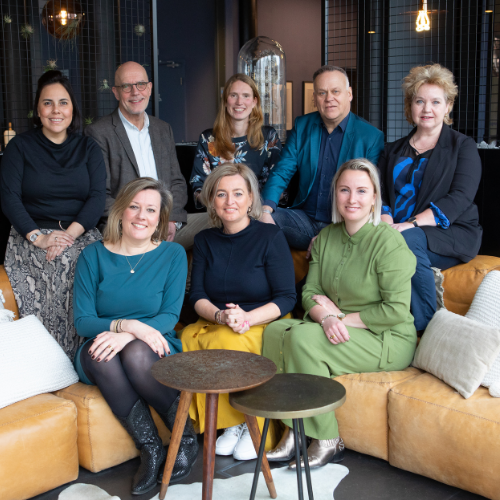 Who is Van der Hilst?
About Van der Hilst
Van der Hilst has specialized in educating, training and supervising communication professionals since 1974. Knowledge and love for good communication is clearly reflected in all their education, training and incompany programs. The team, consisting of permanent employees, advisors, teachers, trainers, assessors and coaches know better than anyone what opportunities and challenges communication professionals face.
Through their education, Van der Hilst provides various communication courses, training courses or coaching trajectories that aim to help communication professionals further in their career.
What was in need of improvement?
Challenges
At Van der Hilst it's all about personal contact. A user-friendly website was therefore necessary to be able to propagate this properly. There was insufficient focus on their offerings in education, training and incompany programs. As a result, the website was automatically not adequately focused on conversion. The following challenges were identified:
The menu and navigation could be improved for a more user-friendly experience.

Time loss for visitors as a result of long registration forms.

The website and the CRM were insufficiently aligned.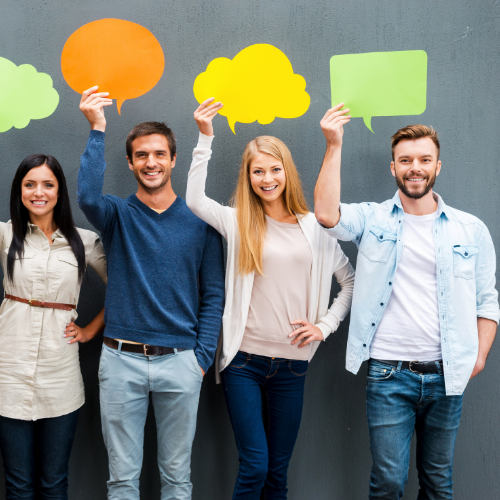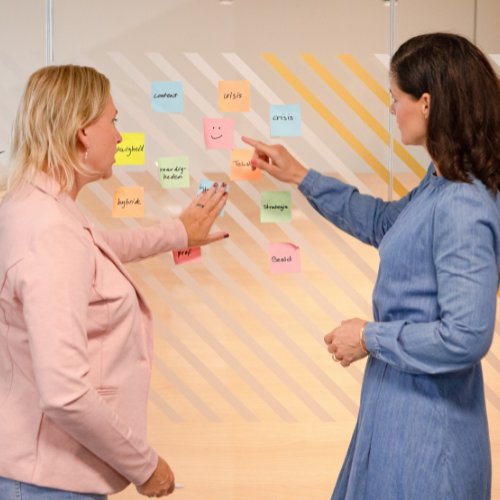 What have we achieved together?
The result
Within the collaboration between Van der Hilst and Conversion Crew, we are incredibly proud of the results that have been achieved.
Link with CRM


Van der Hilst now works centrally from the HubSpot CRM to run their marketing activities and CMS. An user-friendly system for the back office that everyone can work with. This facilitates the team to better help communication professionals.




Multi-step form


Previously, visitors who wanted to register for a training had to fill in a long (and therefore time-consuming) form, before they were given more information. Visitors can now easily register for each course by navigating through the various steps. It is additionally possible to filter on the website through various courses and training sessions in order to find the best match. Very handy!




Contributing ideas to marketing activities


Within our continuous collaboration, we regularly contribute ideas to campaigns that combine the strengths of the HubSpot CRM and the new website. An example was the last webinar that Van der Hilst held. With the use of handy workflows, participants were well informed about the developments.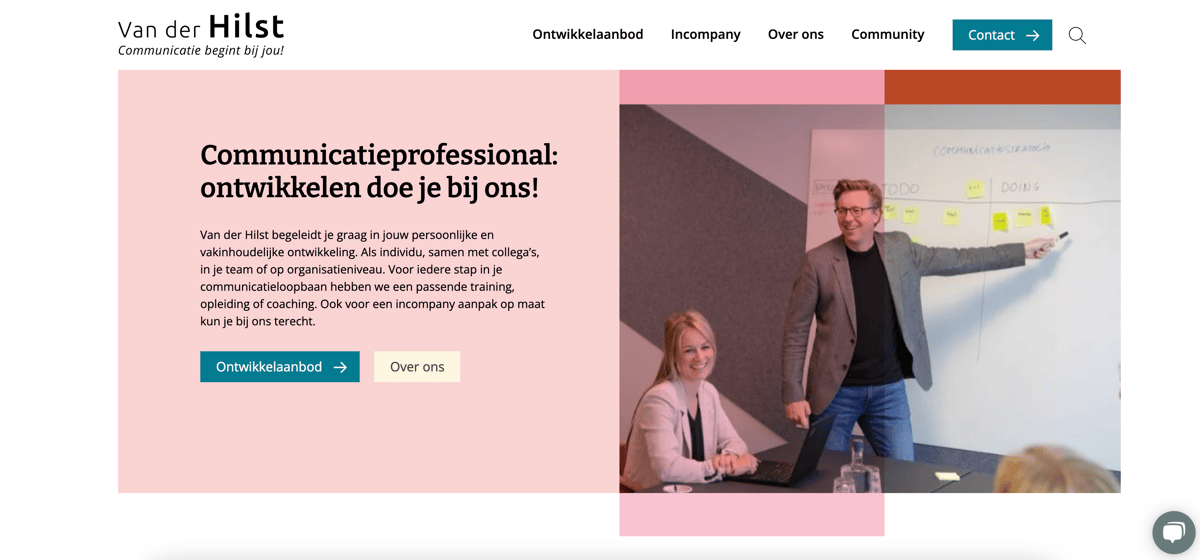 Review
Customer-oriented, knowledgeable and flexible!
We have been working with Conversion Crew and HubSpot since 2017. In 2021, Conversion Crew delivered a new website that again meets the latest insights. They help to look beyond the website and ensure that we set up back-office processes better to work more efficiently and to better use our database for marketing purposes. In those 4 years, our company and also Conversion Crew has changed. What has remained: Conversion Crew understands very well what we do and which marketing strategy is appropriate. They think beyond the question you ask.
Inge van Tol
Marketing communication advisor

View Van der Hilst's website